Meet The Team
We are always looking for individuals and organizations who share our commitment to social justice and our dedication to enhancing cultural identities and promoting health and wellbeing amongst ethnic minority and immigrant individuals and communities.
Guerda Nicolas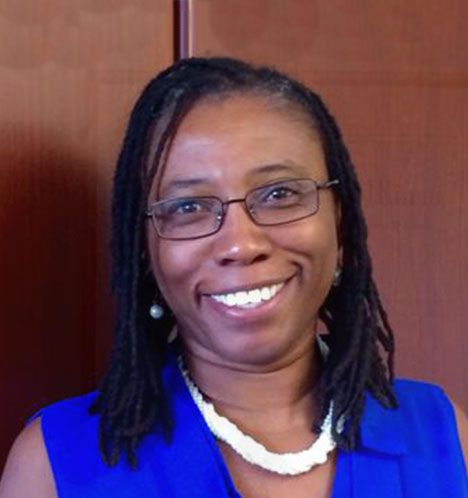 ---
Dr. Guerda Nicolas, Professor in the Educational and Psychological Studies department r at University of Miami, School of Education and Human Development. She obtained her doctoral degree in clinical psychology from Boston University. She completed her pre-doctoral training at Columbia University Medical Center and her postdoctoral training the New York State Psychiatric Institute/Columbia University, Department of Child Psychiatry.As a multicultural (Haitian American) and multilingual psychologist (Spanish, French, and Haitian Creole), her research is reflective of her background and interests.Her current research focus on the integration of race and culture and well-being for ethnically diverse and immigrant communities. Some of the projects that she is currently working on includes: promoting academic excellence among ethnically diverse youth, identify development of Black youths, and empowering ethnically diverse parents to be effective parents. In addition, she conducts research on social support networks of Caribbean populations with a specific focus on Haitians.She has published several articles and book chapters and delivered numerous invited presentations at the national and international conferences in the areas of women issues, depression and intervention among Haitians, social support networks of ethnic minorities, and spirituality.
View CV
Her recent books includes:
Contemporary Parenting: A Global Perspective,
by Routledge Press.
Through a global, multidisciplinary perspective, this book describes how four factors influence parenting practices: a countries historical and political background, the parent's educational history, the economy and the parent's financial standing, and advances in technology.
Building Mental Health Capacity in Haiti through Collaborative Partnerships,
by Nova Publishers.
This monograph is a guidebook focusing on how to implement mental health training programs internationally. The book is structure in a way that utilizes Haiti as an example of what scholars who are interested in global mental health can do to effectively implement a training program internationally.
Book coverSocial Networks and the Mental Health of Haitian Immigrants,
by Caribbean Studies Press.
The book provides information regardingthe lives of Haitian immigrants through research at the intersection of culture, social networks, and mental health. In addition, recommendations for providing culturally sensitive and effective services are included in the book.
Esprene Liddell-Quintyn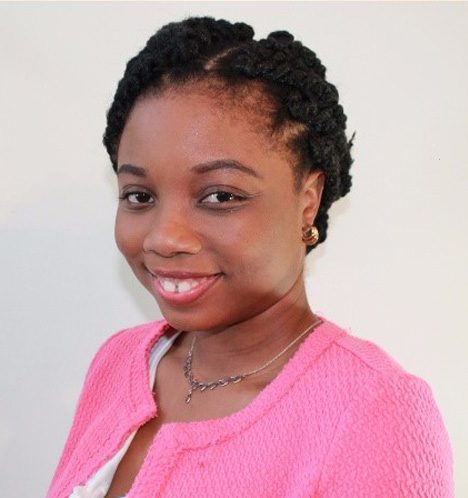 ---
Esprene Liddell-Quintyn is a doctoral student in the Community Well-Being program at the University of Miami. She earned her Bachelor's degree at the University of Guyana and her Master's degree at Penn State Harrisburg. Before joining, the CRECER team, Esprene provided compassionate care and assistance to women with mental health challenges and supported research and organizational development initiatives at non-governmental organizations.
Her research focuses on examining intimate partner violence (IPV) within the Caribbean and among Caribbean immigrant women. She aims to use her research to design prevention and intervention programs, build community social capital and foster individual efficacy to combat IPV. Esprene is also interested in examining the acculturation and mental health experiences of Caribbean immigrant women. As a member of the CRECER team, Esprene will serve as the coordinator of Day of Dialogue and co-chair of the CRCP 2020 Early Scholars Committee.
View CV
Monique McKenny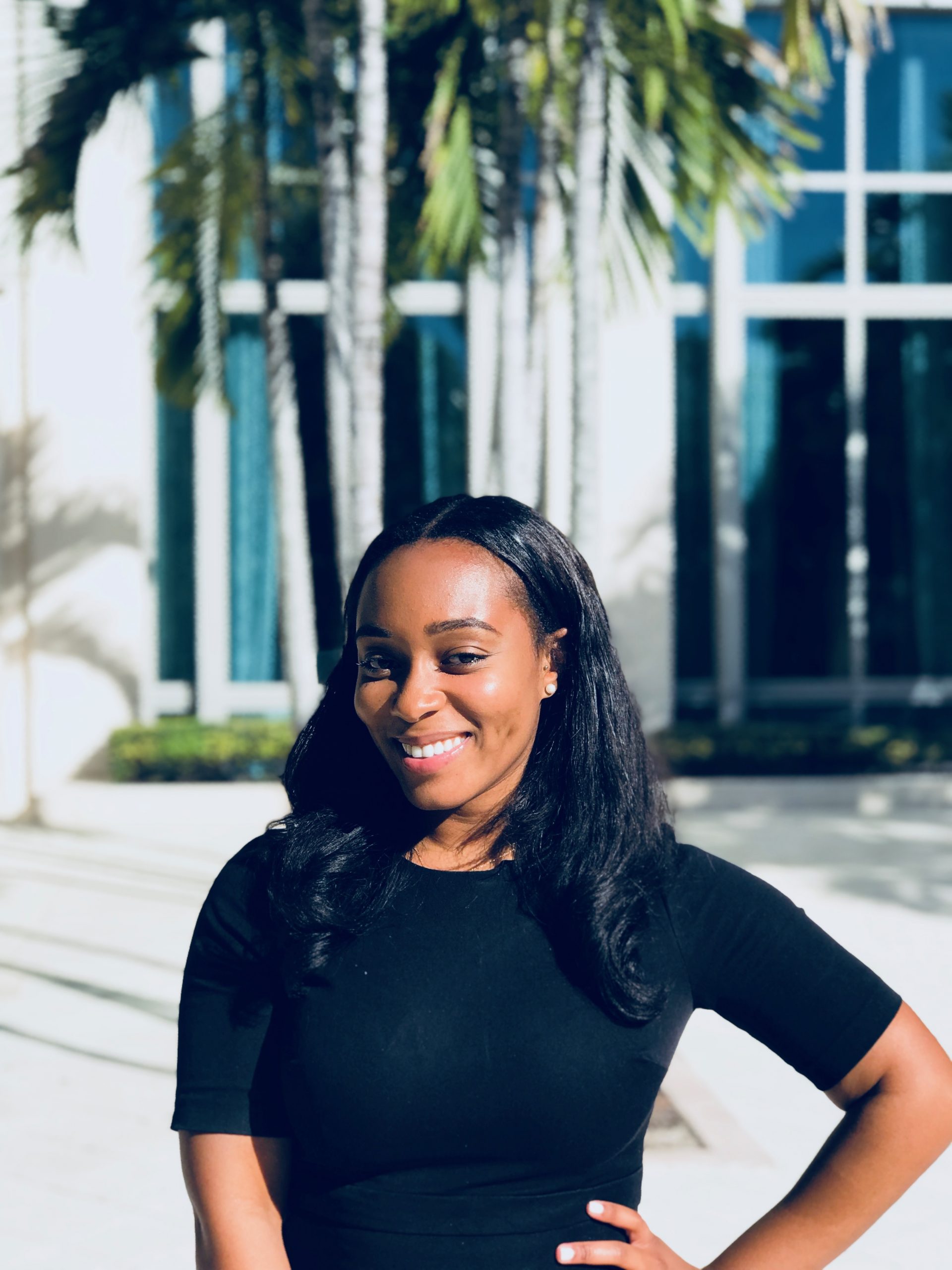 ---
Monique McKenny is a second-year doctoral student in the Counseling Psychology Program at the University of Miami. She completed her undergraduate studies at George Washington University (2015) and obtained a masters degree in Counseling and Mental Health Services from the University of Pennsylvania (2016). Prior to graduate study, Monique worked for multiple youth focused non-profit organizations, including Capital Partners for Education and Children's Scholarship Fund Philadelphia.
Her research interests are racial socialization, racial stress and trauma, self-efficacy in youth, and culturally relevant interventions. More specifically, Monique is interested in how racial socialization and familial support can be used to mitigate negative outcomes from social determinants like racism for Black families. She is interested in exploring how researchers and community members can work together to develop culturally relevant interventions to empower Black youth. Monique has been recognized by the Ford Foundation Predoctoral Fellowship with Honorable Mention and was also awarded the Spouses Education scholarship by the Congressional Black Caucus Foundation. At CRECER, Monique is excited to serve as coordinator for the Strong Roots Program at the Barnyard Community Center.
View CV
-
View Website
Dorothy Addae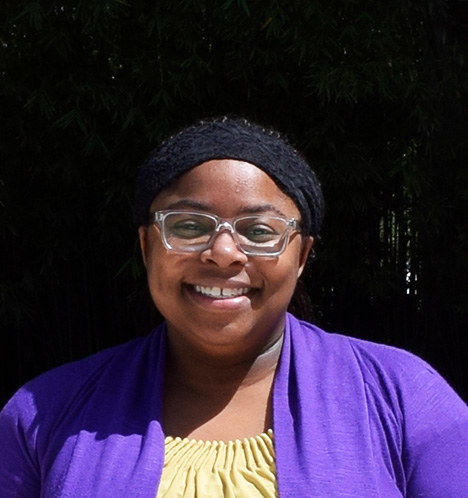 ---
Dorothy joined CRECER in 2013 and is a doctoral student in the Counseling Psychology Program at the University of Miami. She earned her B.A. in Psychology from the University of Missouri, working with Dr. Anna Bardone-Cone and Dr. Lisa Flores. Dorothy began her graduate career at the University of Illinois-Chicago in 2012 focusing on acculturation and adjustment of immigrant and refugees prior to transferring to Miami with Dr. Dina Birman. Dorothy's work with CRECER has included assistance with the Day of Dialogue event, as well as being project coordinator of the Kulula Mentoring Project and the Strong Roots Caregiver Program.
Dorothy's international background contributes to her passion and research focus. Her interests centre around the immigration experience, acculturation, and international policy. In addition to adjusting to the new country, Dorothy is interested in the identity development oF immigrant children and immigrant family processes.Lastly, Dorothy desires that her work and career will help in bridging the practice research gap, in disseminating and implementing research in communities.
View CV
"Maxie" Ashley Maxie-Moreman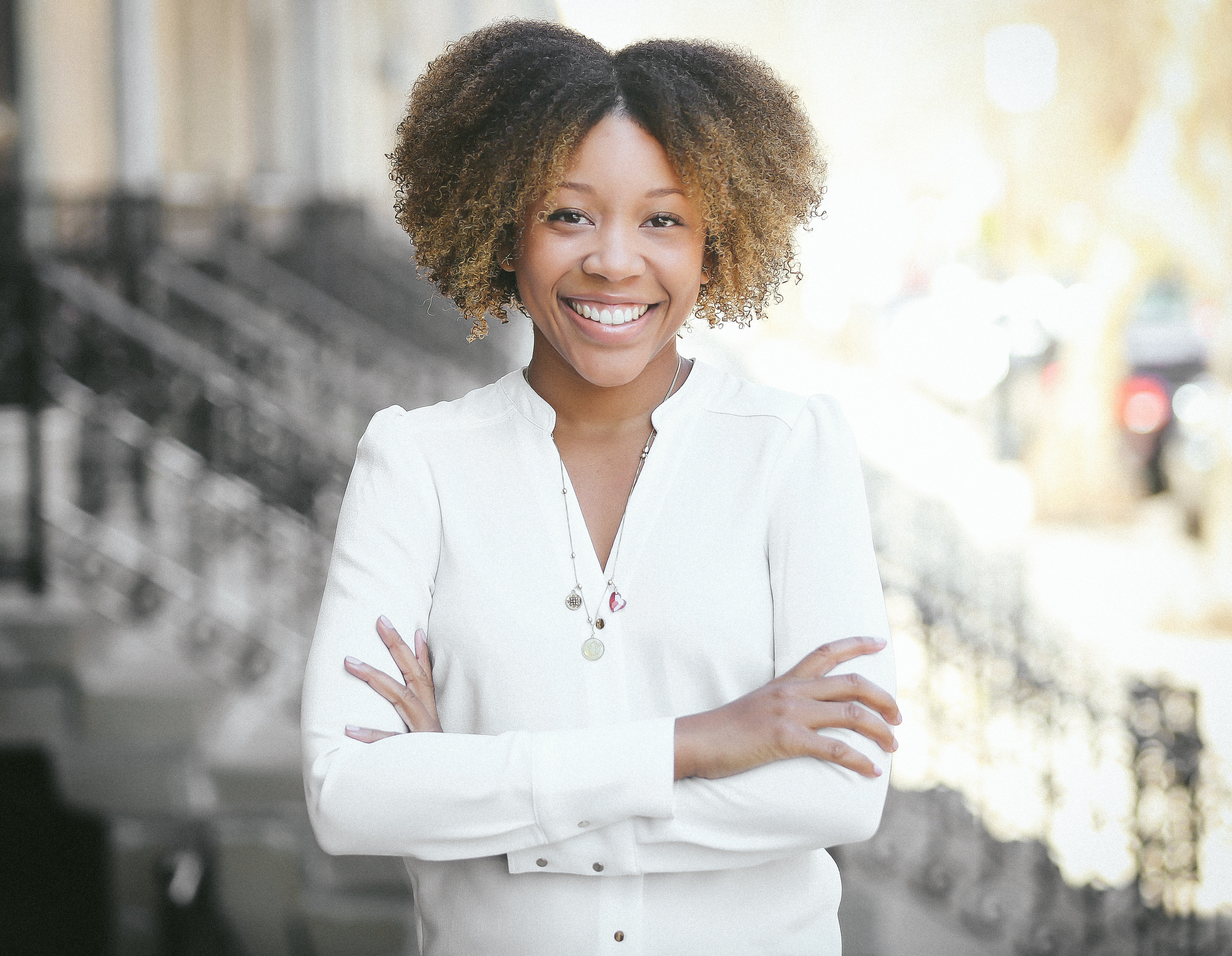 ---
Maxie is a fourth-year doctoral student in the Counseling Psychology program at the University of Miami (UM). She served as a program co-coordinator for the Kulula Mentoring program from 2016-2019, co-chair on the Early Scholars Committee for the Caribbean Regional Conference of Psychology from 2017-2019, and as co-chair on the Student Engagement Committee for the Intergroup Dialogue Working Group at UM from 2018-2019. Maxie is currently completing advanced practica at the Children's Hospital of Philadelphia and at Academia Antonia Alonso Charter School. She also serves as an editor on the Student Editorial Board for the Collaborations Journal at UM and is a recipient of the John C. Mitchell Dissertation Fellowship. Lastly, Maxie is co-owner of Adventures of Bray Bray LLC, a children's picture book series, which centers Black children and promotes ethnic and racial identity development.
Maxie earned her B.S. in Psychology from the University of Florida and her M.Ed. and M.A. in Psychological Counseling at Teachers College, Columbia University.
She is interested in research examining the interaction between ethnic-racial identity and academic outcomes for Black and Latino adolescents in the US. She is also interested in intergroup dialogue with regard to social identities.
View CV
-
View Website
Noris Rios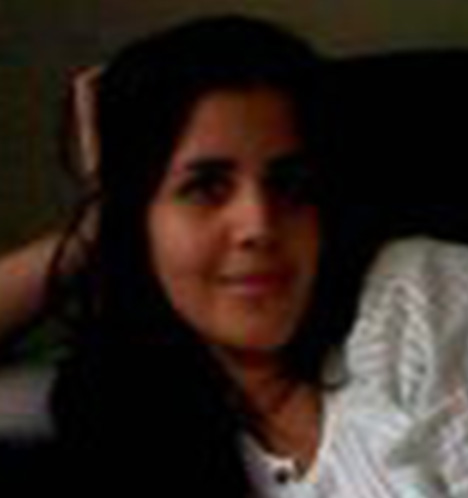 ---
Noris is a third year doctoral student in the Counseling Psychology program at the University of Miami. She currently serves as program coordinators for both the Kulula Mentoring program and Evaluation for Breakthrough Miami project.
She earned her BA in Psychology at the University of Miami with a minor in Foreign Languages (French & Italian). During her undergraduate career she worked as a research assistant at the UM Mood and Anxiety Disorders lab.
With a mix of Dominican and Mexican roots, her research interests are focuses on issues of cultural diversity in the mental health profession. She wants to explore how culture influences perception about mental health service utilization, and the field in general.
View CV
Natacha Janac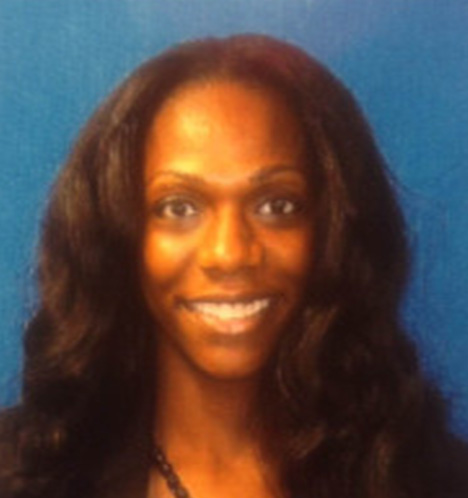 ---
Natacha earned her master's in Nashville TN, at Tennessee State University and is a clinician who enjoys working with children and families. Currently, she provides mental health therapy through Devereux Advance Behavioral Foster Care Agency. Natacha joined the CRECER team in Spring 2014. She serves as the Chair of the policy council of Miami-Dade County Community Action & and Human Service Head Start/Early Head Start program; aiming to fight the war on poverty by providing comprehensive child-development, nutrition, education, and social services for children and parents. She is a member of the (CAA) Community Action Agency board of directors, who over-see all the programs and services provided by the Miami-Dade Community Action and Human Services Department (CAHSD).
Natacha is also a member of Alpha Kappa Alpha Sorority Inc.; an organization that provide services to the community and helps educated young women to understand their worth. Natacha's research interests include working with families and communities and mental health issues in Haiti. Natacha is one of the founding Haiti Community Trust Board Members. She aims to focus her research on the strengths of marginalized individuals and their communities. She believes her work has the potential to make a transformative impact through empowerment and by promoting well-being.
View CV
Marisol Meyer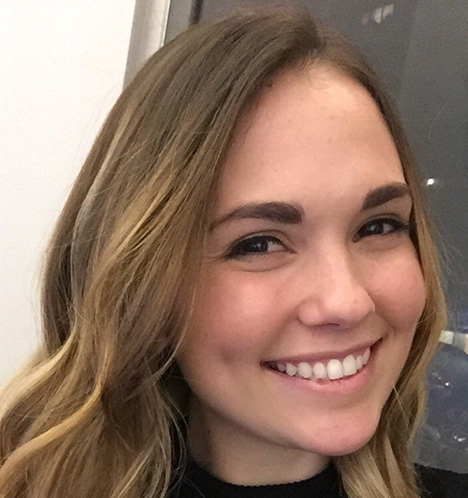 ---
Marisol is a second-year doctoral student in the Counseling Psychology program at the University of Miami. She completed her undergraduate studies at Dartmouth college in 2018, where majored in both Psychology and in Anthropology.
She is excited to be a part of the CRECER team and serve as a co-coordinator in the Kulula Project. Currently, her primary research interest is exploring how social and emotional learning programs can be made more equitable when used with diverse populations and how social and emotional learning skills can be used to promote equity. Additionally, Marisol is interested in research focusing on the creation and implementation of community-based intervention programs to promote positive mental health outcomes for multicultural, ethnically diverse, immigrant, and underserved populations. She is also passionate about working towards closing the research to practice gap and works towards making information gained via research accessible to all individuals.
View CV
Ceewin N. Louder
---
Ceewinis a first-year doctoral student in the Counseling Psychology program at the University of Miami. She completed her undergraduate studies in Psychology and Biology at the University of North Carolina at Chapel Hill. After two years working as a missionary for the United Methodist Church and one year working as a bookseller, she decided to go back to school for psychology. Most recently, she completed her master's degree in Clinical Psychology at Teachers College, Columbia University. Broadly, Ceewin's research interests center around emotion, discrimination, and community-based interventions. She is excited to be working with Marisol as a co-coordinator for the Kulula Project.
View CV
Sidney Coupet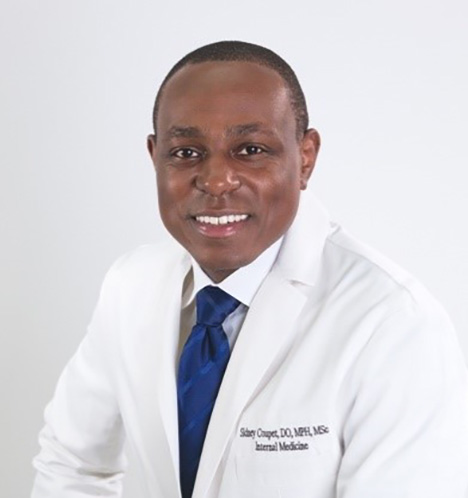 ---
Sidney Coupet is an Internal Medicine physician with over 10 years of experience providing primary care to ethnically and linguistically diverse patients using an innovative membership model called Direct Primary Care (DPC). The model is comprehensive and consist of primary & preventative care, chronic disease management, behavioral health services, and wellness. Dr. Coupet is also the founder of SPARK Health, an organization that supports clinics to deliver a comprehensive community health model nationally and internationally. Dr. Coupet is the Chief physician for Coupet Quality Clinic, the flagship center for SPARK Health which is located in Ft. Lauderdale, FL., where he provides quality healthcare services to hundreds of ethnically diverse patients. Dr. Coupet is also serving as the primary care advisor for Santé Nou, a US healthcare logistics company that provides emergency care for people traveling to Haiti, while simultaneously delivering primary & preventive care for those residing in Haiti.
Dr. Coupet has received numerous awards and distinctions throughout his career. In 2005, he was awarded the Albert Schweitzer Fellowship which he used to develop and facilitate health workshops for previously incarcerated men in Pittsburgh, PA. In light of his various experiences, leadership and his commitment to the healthcare profession, he was awarded the Black Achievers Award in Medicine in 2008. Dr. Coupet was featured in South Florida Hospital News for his leadership in bringing the DPC model to Broward County and his practice was recognized in the Florida Sun Sentinel News as an alternative model to cost effective primary and preventative healthcare services. While Dr. Coupet is actively communicating and educating the public about the pandemic via social media, radio, and publications, he is also providing critical information to other community health clinics around the country in order to effectively participate in reducing and flattening the curve for the Coronavirus.
Dr. Coupet obtained his medical degree at Lake Erie College of Osteopathic Medicine and received a Master of Public Health in Health Policy Management at the University of Pittsburgh. He completed his residency training in Internal Medicine at Geisinger Medical Center in Danville, PA. Dr. Coupet went on to do a fellowship at the University of Michigan as a Robert Wood Johnson Foundation Clinical Scholar where he received a Master in Health Services. Dr. Coupet has delivered multiple presentations at local and national health conferences and published numerous peer-reviewed scholarly papers focusing on global health.
View CV
Kimberly Ho Misiaszek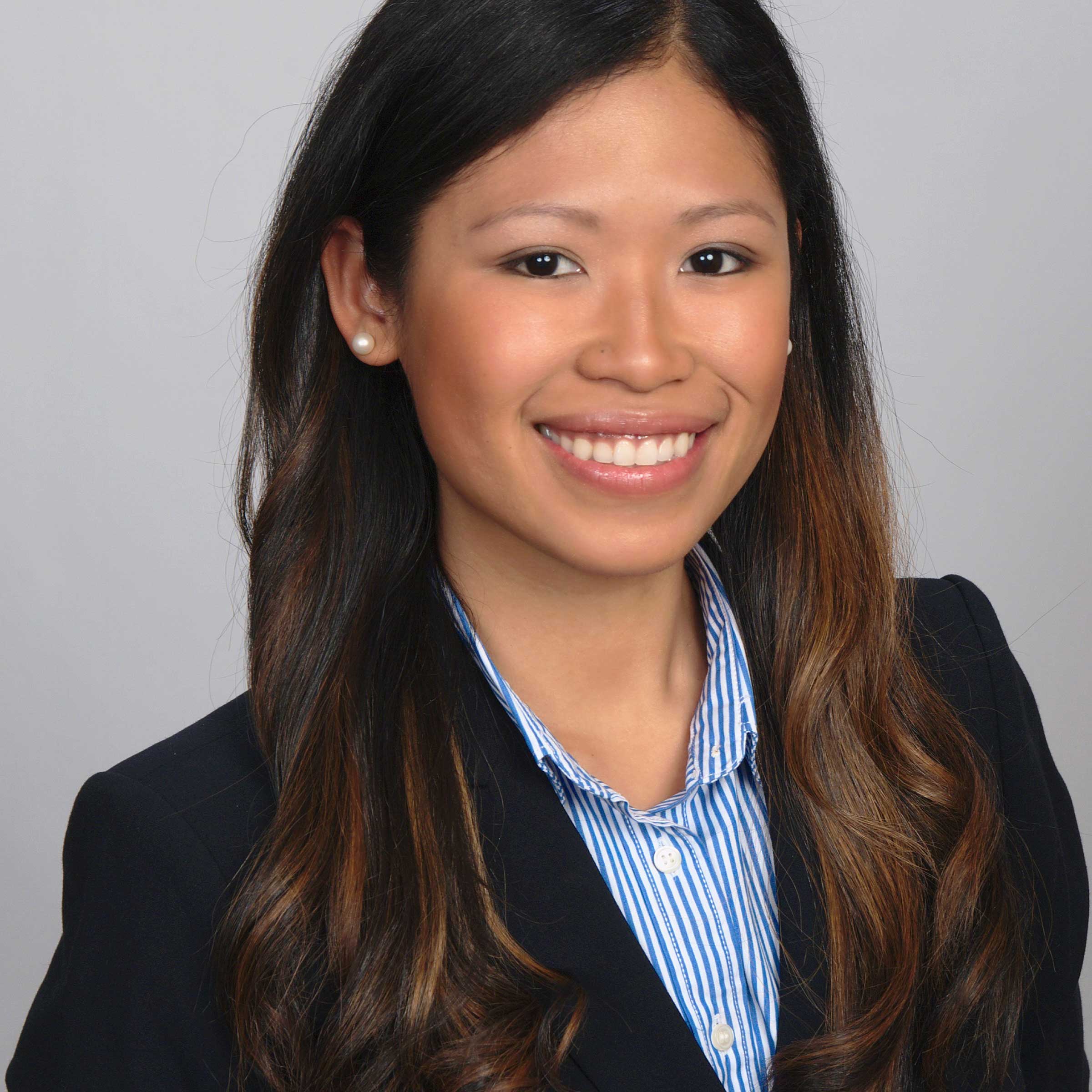 ---
Vanessa Thomas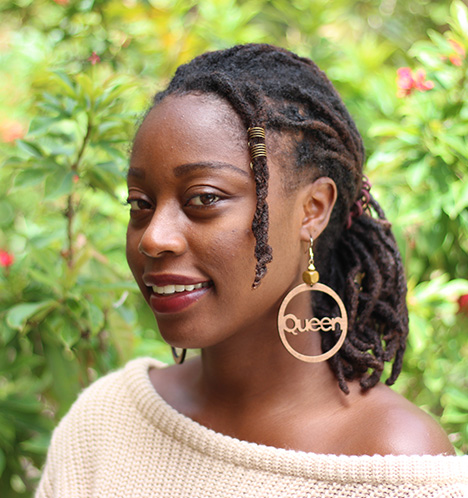 ---
Amina Simmons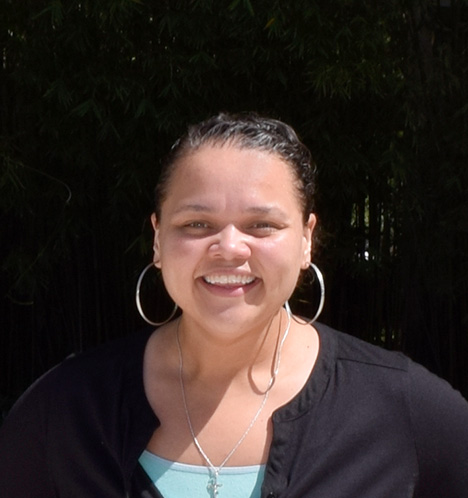 ---
Anna Wheatley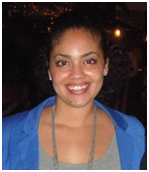 ---
Brian Malcolm

---
---
Jordan Ainsley

---
Darren Bernal

---
Billie Schwartz

---
Lauren Smith

---
Casta Guillaume

---
---
Lien Tran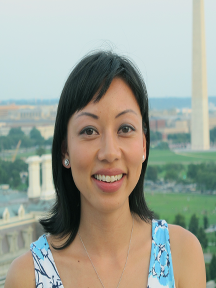 ---
Katherine Zambrana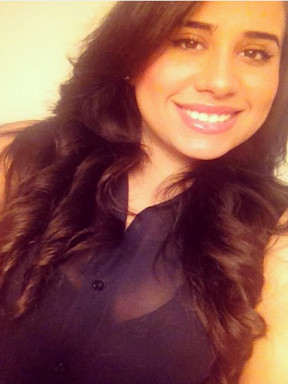 ---
Chrismerli Rodriguez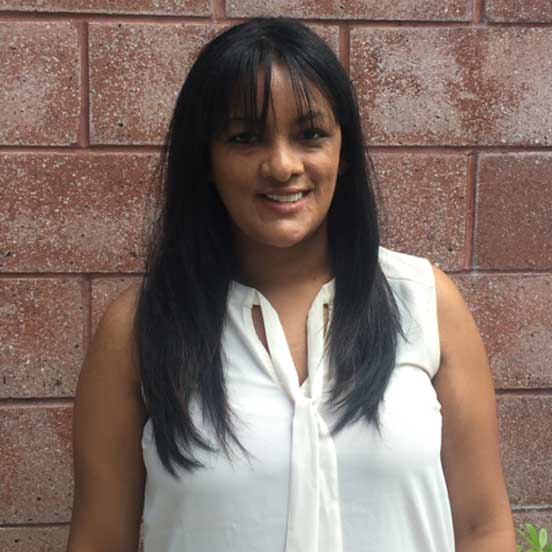 ---