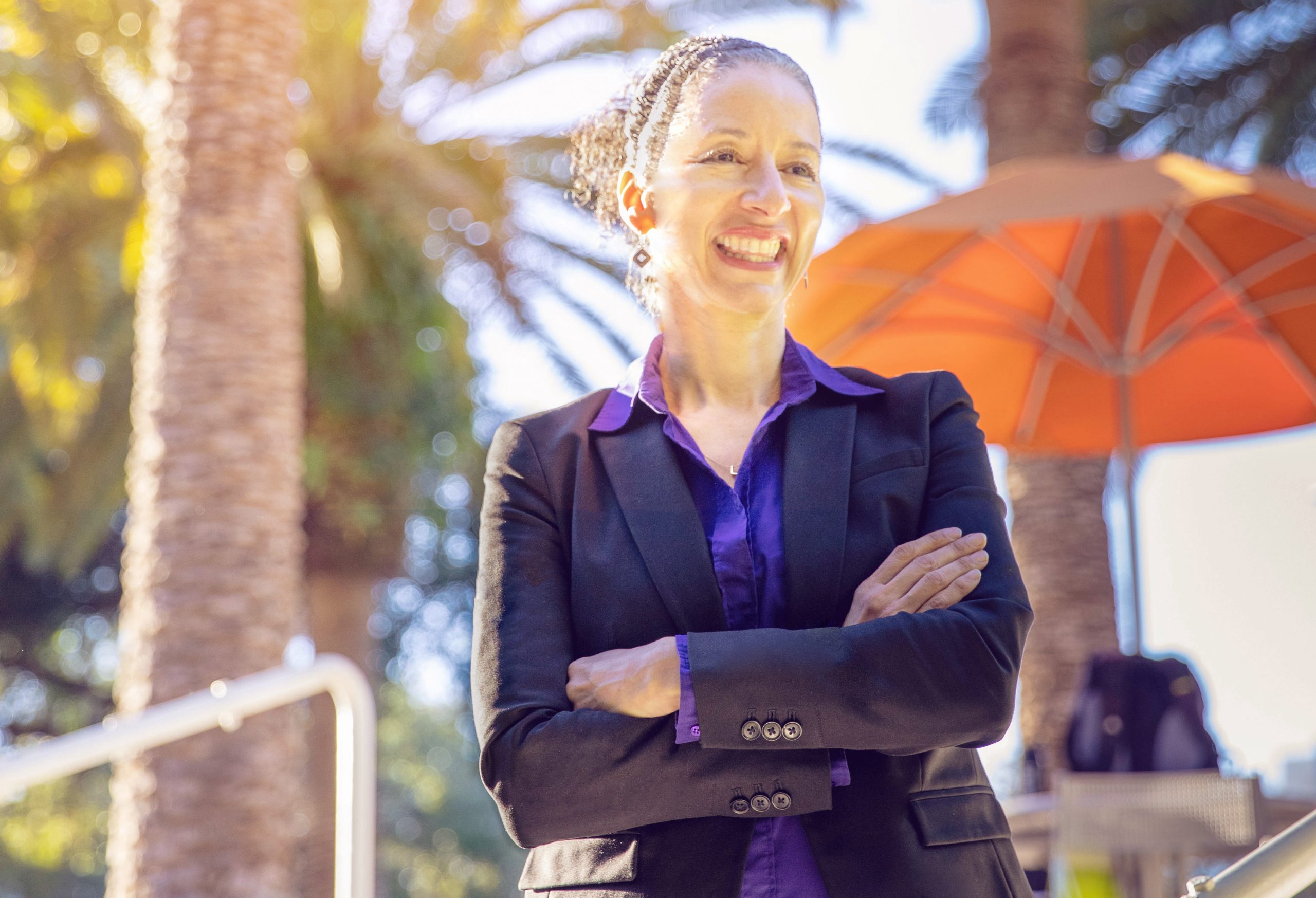 From the Desk of the Dean
As we emerge from the long, strange academic year it has been, we are forever changed. One year ago, the School of Education and Human Development (SEHD) should have been wrapping up a successful set of events commemorating our 90th anniversary year. We should have shaken the hands of our graduates and settled into a typical summer of planning, writing, researching, prepping and working – albeit at a slower pace.
Our Perspective magazine turned digital
---

SEHD Researchers Launch High-Impact Studies
Editor's Note: Faculty at the School of Education and Human Development are engaged in a wide range of high-impact projects and studies.
More from the SEHD
Summer 2021
June 18, 2021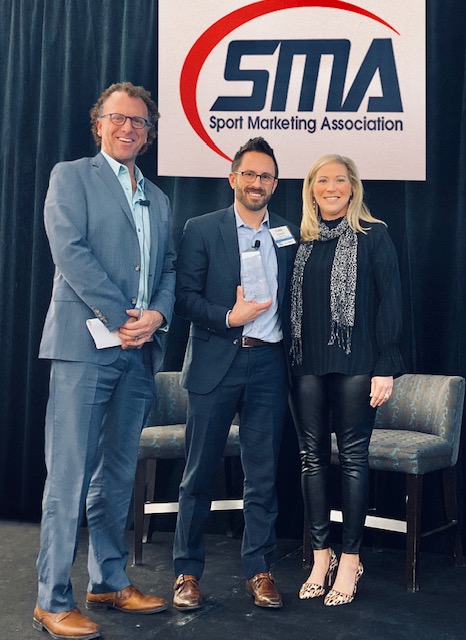 Windy Dees is nationally recognized for her many contributions to the sport industry, from conducting vital research and addressing gender disparities, to connecting University of Miami students with internships and professional positions. "My passions are sports, marketing, and business," said Dees, who is an associate professor in the School of Education and Human Development's Department of Kinesiology and Sport Sciences.
Interested in Perspective? Let us know!
Ever Brighter:
The Campaign for Our Next Century
---
Our campaign video as shared during the May 2021 Commencement ceremonies.