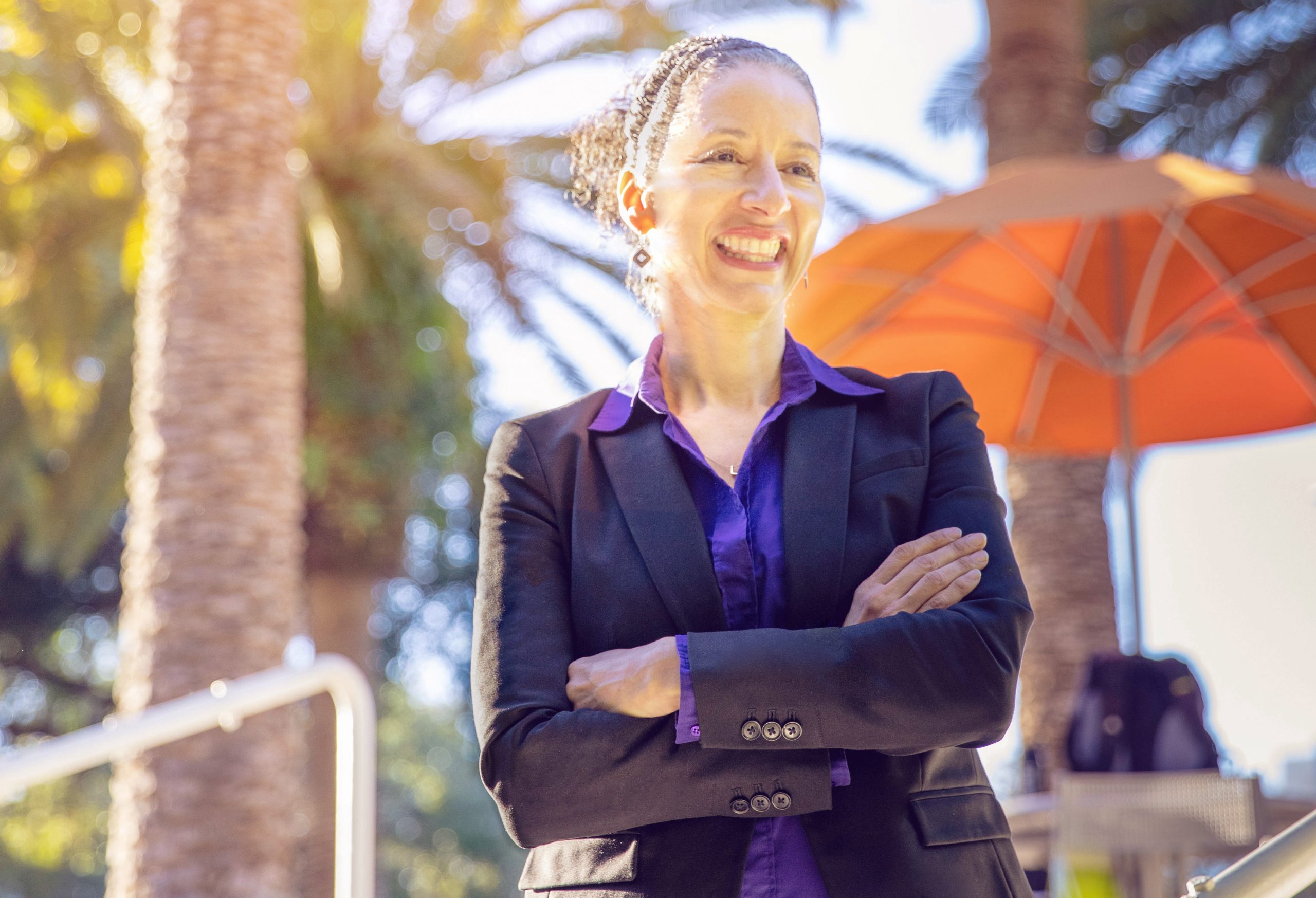 As we emerge from the long, strange academic year it has been, we are forever changed. One year ago, the School of Education and Human Development (SEHD) should have been wrapping up a successful set of events commemorating our 90th anniversary year. We should have shaken the hands of our graduates and settled into a typical summer of planning, writing, researching, prepping and working – albeit at a slower pace.
Instead summer 2020 was anything but typical. As we enter summer 2021, it is now time to reflect. What do we know about education – teaching and learning – that we didn't know before? How do we take advantage of momentum born of crisis, to advance the next revolution in education, both K-12 and Higher Education? How do we achieve educational equity given disparities in resources became even more acute in the past year? How can we leverage our interdisciplinary strength to answer important questions that can contribute to wellbeing, educationally, psychologically, and physically? A crisis is a terrible thing to waste, and though we are scarred, we have been active.
The SEHD never actually stood still during the pandemic. We jumped nine spots in the U.S. News & World Report ranking and are now one of the top 65 schools/colleges of education in the country. In the past year, faculty developed innovative ways to teach, students adapted to figure out how to best learn, and significant scholarly activity emerged despite the necessary pause in research to ensure safety. In these pages you will read about the exceptional research of SEHD faculty members Dr. Joe Signorile (Kinesiology and Sport Science), Dr. Jue Wang (Educational and Psychological Studies) and Dr. Jennifer Kahn (Teaching and Learning). You will learn about the award-winning Dr. Windy Dees who is breaking ceilings in her field of Sports Administration. Also, you will understand why we believe we have the most amazing students when you read about our graduating student award winners. Our graduates are inspiring. SEHD alumni are outstanding – whether forging new paths in the National Football League as recent sports administration graduate Ms. Vikaya Powell is doing; or bringing a unique perspective to a highly successful career in commercial real estate as Mr. Scott Watt's graduate degree in counseling psychology has afforded him. I invite you to be inspired by their stories.
But, after this difficult year, what have we learned? Technology can serve as an accelerator of learning if harnessed to optimize engagement, inclusivity, interaction and creativity, but it is not a substitute for good teaching. Racism, antisemitism, violence and hate have tragically survived COVID. Mental health can be fragile, and the impact of a pandemic is more than just physical. Sports can provide a respite, but can also serve also a harbinger of normalcy. Teachers can be considered essential workers. They are on the frontlines of mitigating the academic interruption that characterized the past year.
Our task now is to analyze what we have learned during this year and catalyze our analysis for greater change and a brighter future than what we thought possible prior to this anomalous year. You can join us by supporting our efforts to address mental health challenges, to improve physical health, to advance teaching excellence, to address inequity, and to improve wellbeing in classrooms, clinics and communities.