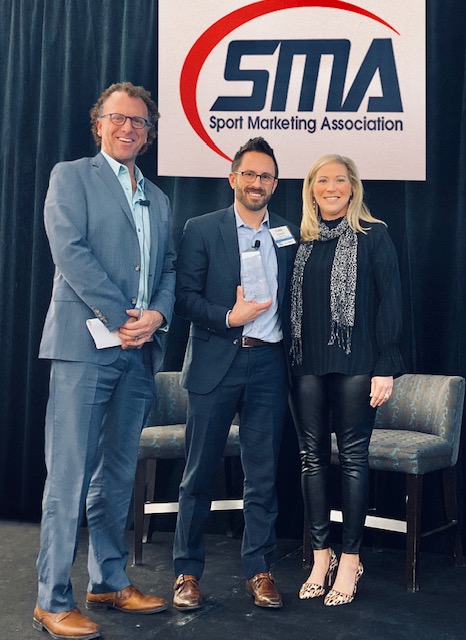 Windy Dees is nationally recognized for her many contributions to the sport industry, from conducting vital research and addressing gender disparities, to connecting University of Miami students with internships and professional positions. "My passions are sports, marketing, and business," said Dees, who is an associate professor in the School of Education and Human Development's Department of Kinesiology and Sport Sciences.
In November, Dees received one of the industry's highest honors: the 2020 Sutton Award from the Sport Marketing Association (SMA), which honors an academician who best exemplifies the SMA's mission in terms of research, teaching, and service. She was the first woman to receive the Sutton Award, since the recognition program was launched in 2012.
Studying the impact of COVID
Since joining the faculty in 2010, Dees has focused her research on marketing and sponsorship activities for large-scale professional and college sporting events. "When the COVID pandemic hit last year, teams and sports organizations had to find new ways to drive revenue without in-person tickets or concession sales," she said. "It's been fascinating to see how they have turned to corporate sponsorships and media sales to stay afloat without fans in the seats."
Dees has seen a shift in marketing dollars flowing to streaming, social media and other digital channels, and TV to reach sports fans watching at home. "We owe a big thank you to the leagues that adopted the bubble concept to restart their games in accordance with health and safety guidelines," she said.
Now, Dees is collaborating with Alexis Piquero, professor and chair of the Department of Sociology, on a study that looks at whether athletic events on college campuses have affected COVID-19 infection rates. "We have collected data on U.S. universities hosting college football games and are studying that information," she said. "Now, the question is how best to go forward with contingency plans in the next year or so. Hopefully, we can find the right balance between live and remote fan participation."
Bridging the academic and business worlds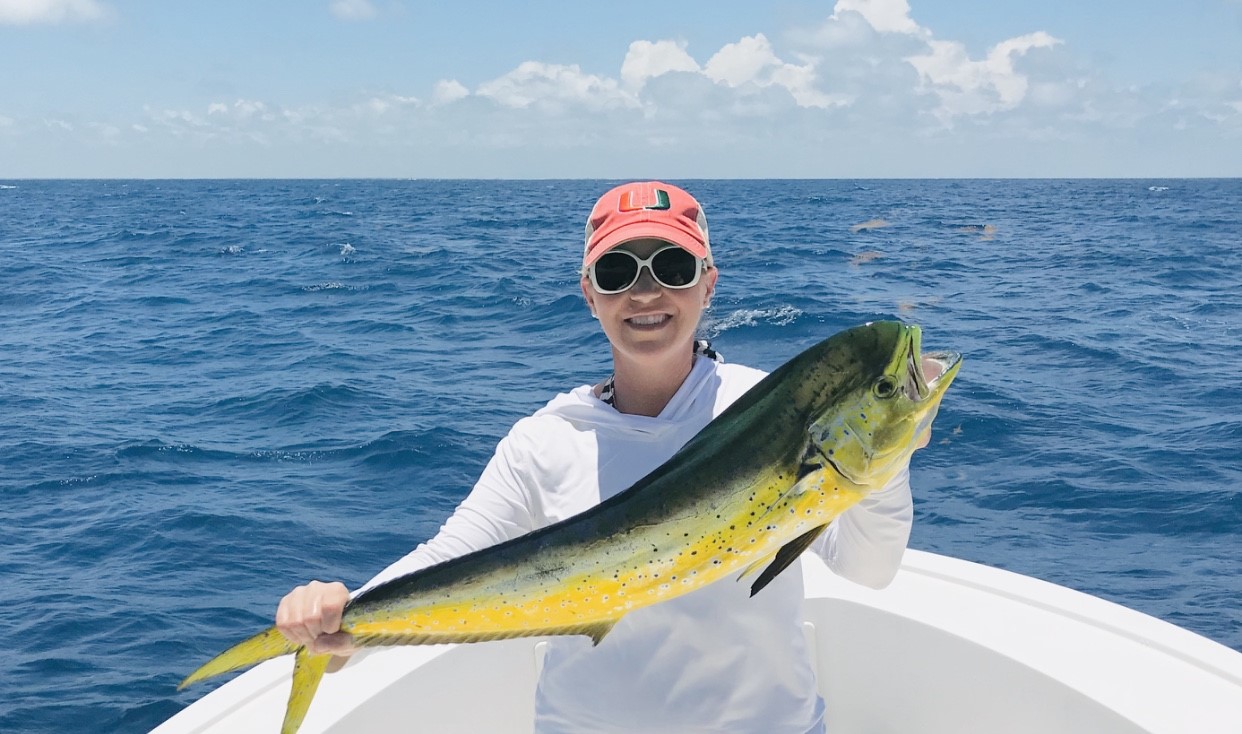 As director of UM's on-campus and fully online graduate Sport Administration programs, Dees strives to provide students with academic knowledge and practical experience, particularly the importance of using data and analytics to drive informed business decisions.
At the same time, Dees encourages her students to read sports business publications, build professional networks and take on internships that can lead to professional career opportunities. "I stay connected with my colleagues across the country for research projects that involve access to fans and sponsors," she said. "Those connections also help me create bridges for our students and help get them placed in their areas of interest."
In her teaching, Dees can draw on her personal experience as a student-athlete. She was an All-American tennis player at Rollins College, and became an intern for a sports marketing agency in Orlando to learn the nuances of the business. Afterward, she decided to go back to school and earned a master's degree from the University of Florida and a doctorate from Texas A&M University.