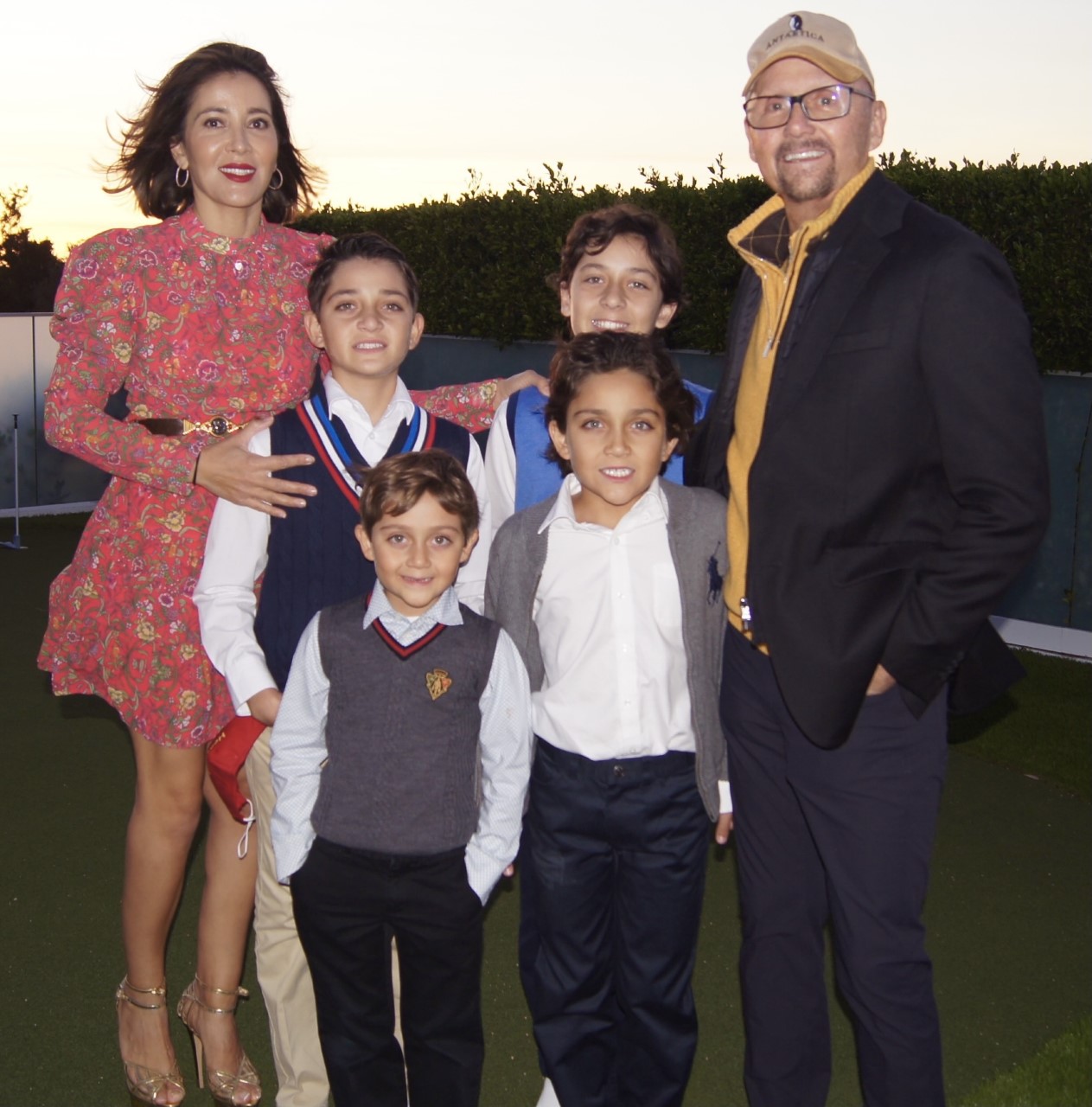 For J. Scott Watt, M.Ed. '76, the counseling psychology program at the University of Miami School of Education and Human Development, was a transformative learning experience.
"I grew up in South California working for my dad, who was a real estate developer," said Watt, who is chairman of Watt Companies, Inc., a real estate and development company based in Los Angeles. "Every summer I worked on our projects as a carpenter, engineer, surveyor, superintendent – you name it. By the time I was 27, I wanted to take a break so I moved to Coral Gables."
Watt enrolled at UM as a graduate student and was fascinated by the connections between psychology and education. "The faculty members like Carolyn Garwood (now retired from the Department of Educational and Psychological Studies) and the late Jerry Felz were phenomenal and had a huge impact on my life," he said. "It also prepared me for service to others, including helping the less fortunate."
Now, Watt serves on the UM School of Education and Human Development Dean's Advisory Committee, and the University of Southern California (USC) Associates Board of Directors. For 20 years, he has also been a board member of Union Rescue Mission, which serves meals and provides shelter to thousands of homeless residents of Los Angeles. "It is so important for all of us to give back to our communities," he said. "I have brought my work on homelessness into the course curriculum at USC – something that would not have been possible without my experiences at the University of Miami."
Funded in 1947 by Scott's father, Ray Watt, Watt Companies was originally a home builder for troops returning home from World War II. Since then, the company has become one of the largest owners, developers, and managers of real estate on the West Coast. Scott Watt became chairman in 2009 and has continued to grow the company's real estate portfolio. He and his wife Obaida have also raised four sons, while remaining active in a wide range of community and charitable activities. 
Asked about his advice for today's UM students, Watt said, "Pursue your passion in life, and get a thorough grounding in your field. I love research and would spend many hours in UM's Richter Library learning about counseling and psychology. It was really a tremendous learning opportunity for me."