Interim Executive IIFC Director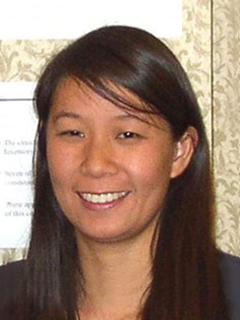 ---
Debbiesiu Lee, Ph.D.
Interim Executive IIFC Director:
Debbiesiu L. Lee is an Associate Professor in the Educational and Psychological Studies Department. Dr. Lee joined the University of Miami since 2006. Her research centers on optimizing the mental health of racial, ethnic, gender, and sexual minoritized individuals, and on culturally competent mental health care for these individuals. She also has a specialty in attachment and mood disorders. Dr. Lee has had previous clinical experiences in multiple settings, including community mental health, hospitals, university counseling centers, schools, forensic, and detention settings. Dr. Lee is responsible for the administrative operations of the Clinic.
Clinical Supervisors
All of our supervisors are licensed psychologists in the state of Florida.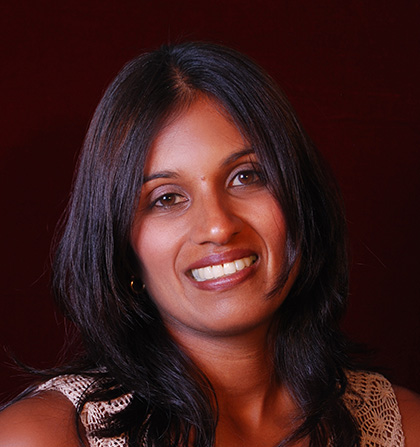 ---
Annie Khan
Psy.D.
Dr. Annie Khan completed her Doctorate in Clinical Psychology at The Adler School of Professional Psychology. She is an adjunct faculty member of the Counseling program where she supervises student clinical work and teaches courses in the program. She works with a wide range of concerns such as: depression, anxiety, major life changes, and couples and familial issues.
In addition, Dr. Khan's areas of focus include:
Cultural Integration: As a Caribbean female Dr. Khan has an intimate understanding of the challenges faced by cultural minorities in society; adapting, integrating and succeeding in a different society, while maintaining one's own cultural identity and the value it has.
LGBTQ: Dr. Annie Khan considers herself an ally for the LGBTQ community. She has experience with the identity and family related challenges of coming out. Dr. Khan has also been trained in the field of couples counseling, and has developed her own unique understanding of the challenges faced by LGBT couples in particular.
---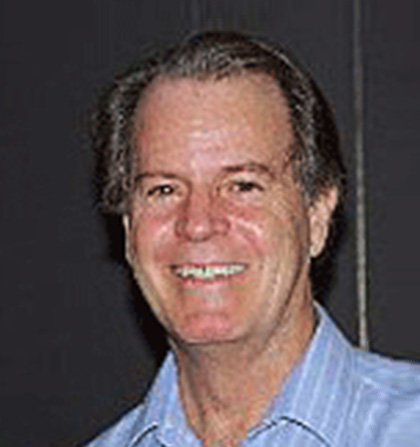 ---
Robert C. McMahon
Ph.D.
Dr. Robert McMahon received his Ph.D. in Counseling and Educational Psychology from the University of Wisconsin-Madison and completed post-doctoral work at the University of Missouri. He is currently a member of the core faculty in the Counseling Psychology Program at the University of Miami.
Dr. McMahon is ABPP certified and has been serving as a clinical supervisor at the IIFC for several decades. In addition to his clinical supervision duties, Professor McMahon teaches and conducts research in the area of psychological intervention. His research focuses on developing and evaluating interventions for various high risk groups including those with substance abuse and co-occurring mental health problems.
---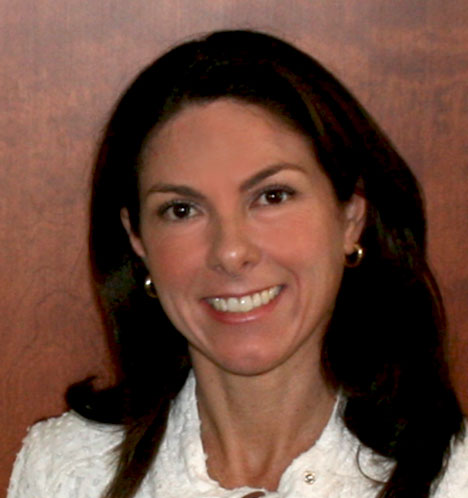 ---
Maite Mena
Psy.D.
Dr. Maite Mena has a Doctorate in Psychology and is a Research Assistant Professor at the SEHD, University of Miami. She was the recipient of a NIDA funded Diversity Grant that provided additional training on clinical research and evidence-based treatments. Her expertise includes study design, coordination and implementation within randomized clinical trials. Dr. Mena has contributed to the writing of treatment implementation manuals and standard operating procedures for recruiting, assessment, training of interventionists and intervention delivery. She has led the successful execution of three complex treatment protocols in the roles of co-investigator on two studies with Hispanic adolescents and their families and as Co-PI and project director in a randomized trial for substance-abusing adolescents and their families.
Dr. Mena has played a central role in making cultural adaptations to family-based treatment models, has worked on the integration of Motivational Interviewing into family based treatments, and has led efforts to measure treatment adherence/fidelity in complex interventions. A current Substance Abuse and Mental Health Services Administration (SAMHSA) grant has led Dr. Mena to acquire expertise in the training and dissemination of Screening, Brief Intervention and Referral to Treatment (SBIRT), an evidence based practice. As the Project Director for this SBIRT training grant, Dr. Mena has organized training events in classrooms (at UM and FIU), at healthcare practice sites (University of Miami Hospital, Saint John Bosco Clinic, and ConnectFamilias), and at regional trainings across Florida. Dr. Mena works collaboratively with a community organization which focuses on reducing health disparities in the Hispanic community. As a result of her work in the community, Dr. Mena received an award for Excellence in Partnership from the community organization in 2013.
---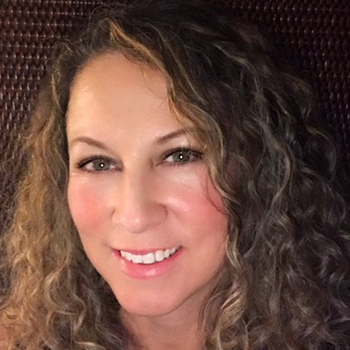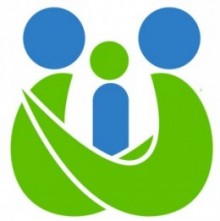 ---
Shelley A. Wiles Lue-Foung
Office Manager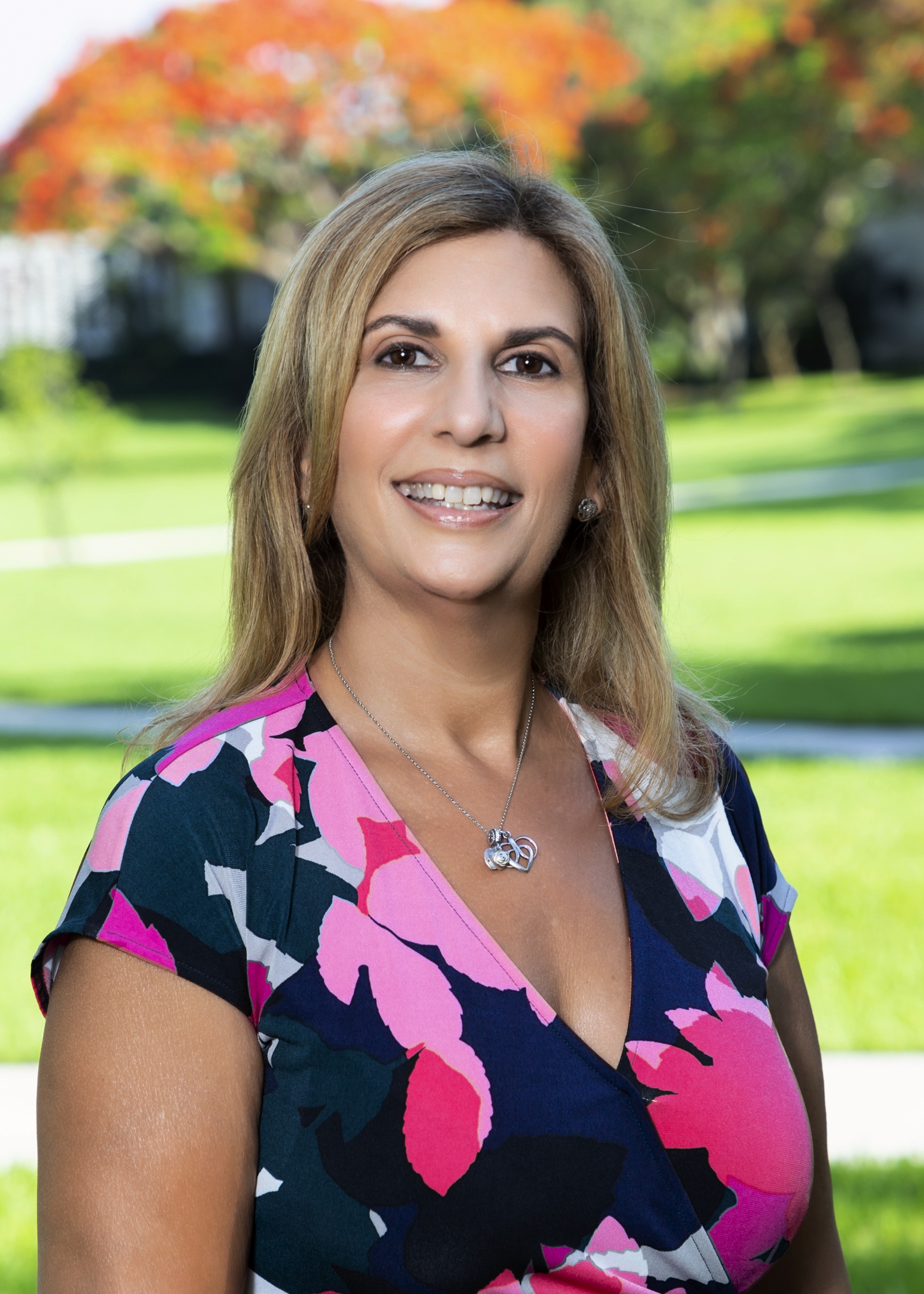 ---
Magaly Abreu
Business Office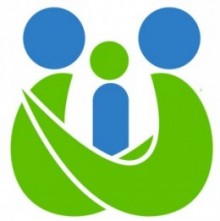 ---
Vanessa M Enrizo
Business Office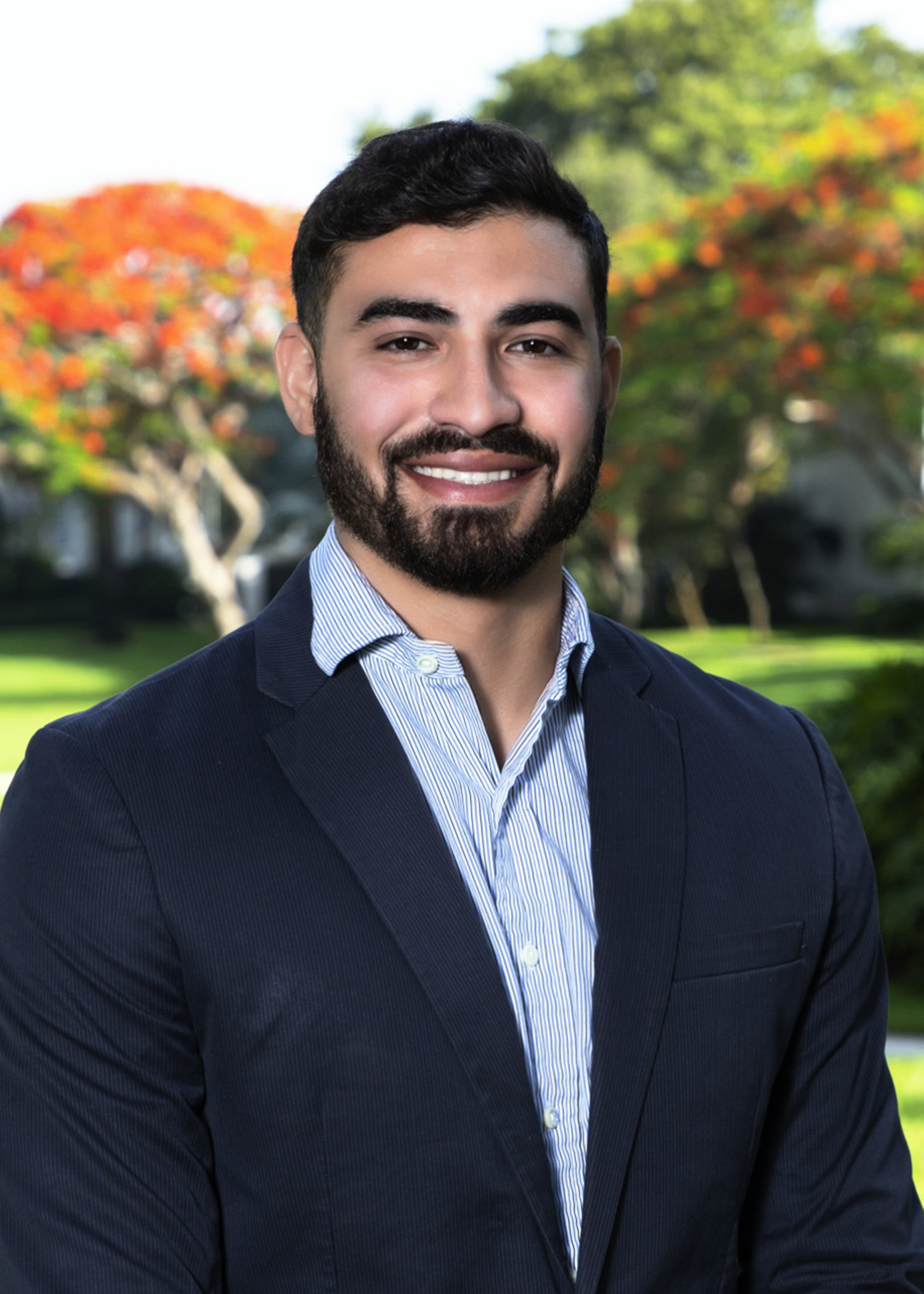 ---
Luis Alberto Iturrey
Business Office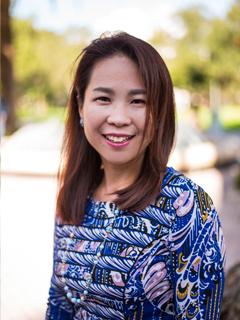 ---
Soyeon Ahn
Ph.D.
Educational and Psychological Studies Department Chair
Soyeon Ahn received her Ph.D. in Measurement and Quantitative Methods in the Department of Counseling, Educational Psychology and Special Education at Michigan State University in 2008. She joined the EPS faculty in August, 2008. Ahn's current research focuses on the application of the existing data analytic techniques in resolving the complicated data issues in meta-analysis (research synthesis). Her other areas of interest include hierarchical linear modeling (HLM), structural equation modeling (SEM), and longitudinal data analysis for educational and psychological research.
She has published numerous methods papers in journals such as Journal of Educational and Behavioral Statistics (JEBS), Review of Educational Research (RER), Behavior Research Methods (BRM), Structural Equation Modeling: A Multidisciplinary Journal, and Educational and Psychological Measurement. In addition, several peer-reviewed articles on the application of meta-analytic methods in educational and behavioral science have appeared in substantive journals such as Scientific Studies of Reading, Journal of Pediatric Psychology, Journal of Counseling Psychology, and Research Quarterly for Exercise and Sport (RQES). She has served as an ad-hoc reviewer for journals including JEBS, RER, BRM, Research Synthesis Methods, Psychological Reviewer, Educational Reviewer, and RQES.
She is a member of : (1) Society for Research Synthesis Methodology (Elected in 2013), (2) Campbell Collaboration (C2) Methodology Group, and (3) American Educational Research Association (Division D: Measurement and Research Methodology). She has served on the grant review panels for several programs in the National Science Foundation since 2011.
Within a RME program, she has involved in doctoral research methodology training and statistical support for educational and behavioral science research occurring within and outside the University. In addition, she offered higher-level statistical courses including "Meta-analytic Methods for Research Synthesis," "Multivariate Statistics," and "Computer Applications in Educational and Behavioral Research."
She has involved in methodological training and statistical consultation for the Research Methodology Services component of the Dunspaugh-Dalton Community and Educational Well-Being (CEW) Research Center at the University of Miami as an director of Statistical Supporting Unit (STATS-U, sites.education.miami.edu/statsu). In addition, she has been serving research/grant activities of SEHD faculty and students as an Associate Dean for Research.