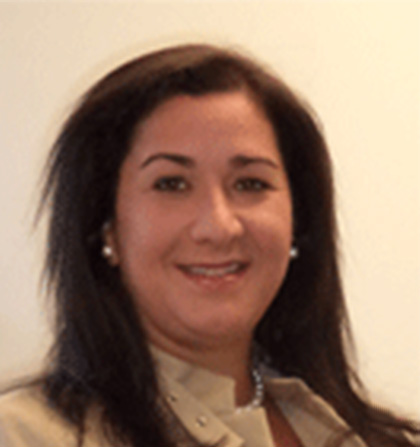 ---
Lissette M. Perez-Lima
Clinic Director Ph.D.
Dr. Perez-Lima received her Ph.D. from Texas A&M University in Counseling Psychology and is a two time graduate of the University of Miami with a Bachelor in Psychology and Master's in Mental Health Counseling. She is the Director of the Institute for Individual and Family Counseling and a core faculty member of the Counseling program at the University of Miami. Dr. Perez-Lima also maintains a private practice in Coral Gables where she primarily works with children, adolescents and their families.
Dr. Perez-Lima is also an executive board member of the Melissa Institute and is an active member of both the Association for Psychology Training Clinics Directors and the American Psychological Association. Dr. Perez-Lima speaks English and Spanish and specializes in program development, consultation-liaison services and prevention and intervention services for children and families experiencing health conditions.
Supervisors
All of our supervisors are licensed psychologists in the state of Florida.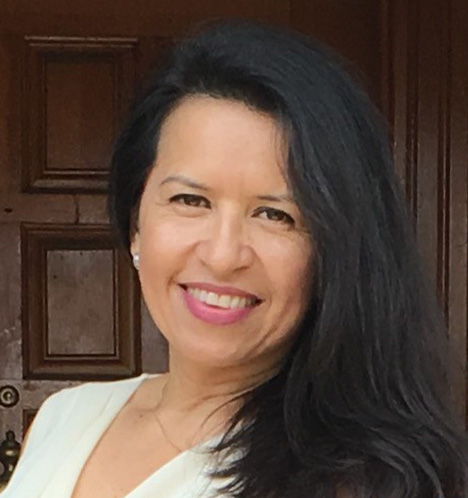 ---
Anabel Bejarano
Ph.D.
Dr. Anabel Bejarano obtained her doctoral degree in Clinical Psychology from The City University of New York (CUNY) in 2000 and completed post-doctoral work in child trauma at the Mount Sinai School of Medicine in New York City. She is a Clinical Assistant Professor and Program Director of Master's Programs in Counseling at the School of Education and Human Development in the Department of Educational and Psychological Studies (EPS) at the University of Miami.
Dr. Bejarano specializes in multiculturalism and counseling, Latino mental health, child development and trauma. Her theoretical approach is psychodynamic and systems-based. She is fully bilingual in Spanish and specializes in providing culturally competent services to communities of color. Dr. Bejarano maintains a private practice in Coral Gables where she treats children, families and adults.
---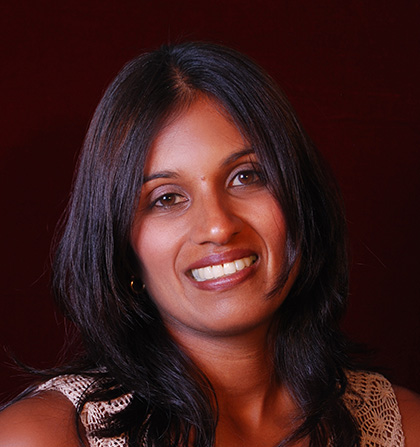 ---
Annie Khan
Psy.D.
Dr. Annie Khan completed her Doctorate in Clinical Psychology at The Adler School of Professional Psychology. She is an adjunct faculty member of the Counseling program where she supervises student clinical work and teaches courses in the program. She works with a wide range of concerns such as: depression, anxiety, major life changes, and couples and familial issues.
In addition, Dr. Khan's areas of focus include:
Cultural Integration: As a Caribbean female Dr. Khan has an intimate understanding of the challenges faced by cultural minorities in society; adapting, integrating and succeeding in a different society, while maintaining one's own cultural identity and the value it has.
LGBTQ: Dr. Annie Khan considers herself an ally for the LGBTQ community. She has experience with the identity and family related challenges of coming out. Dr. Khan has also been trained in the field of couples counseling, and has developed her own unique understanding of the challenges faced by LGBT couples in particular.
---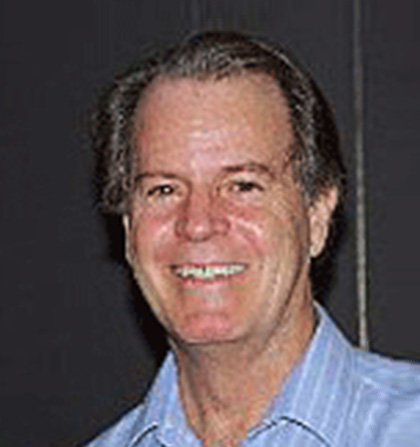 ---
Robert C. McMahon
Ph.D.
Dr. Robert McMahon received his Ph.D. in Counseling and Educational Psychology from the University of Wisconsin-Madison and completed post-doctoral work at the University of Missouri. He is currently a member of the core faculty in the Counseling Psychology Program at the University of Miami.
Dr. McMahon is ABPP certified and has been serving as a clinical supervisor at the IIFC for several decades. In addition to his clinical supervision duties, Professor McMahon teaches and conducts research in the area of psychological intervention. His research focuses on developing and evaluating interventions for various high risk groups including those with substance abuse and co-occurring mental health problems.
---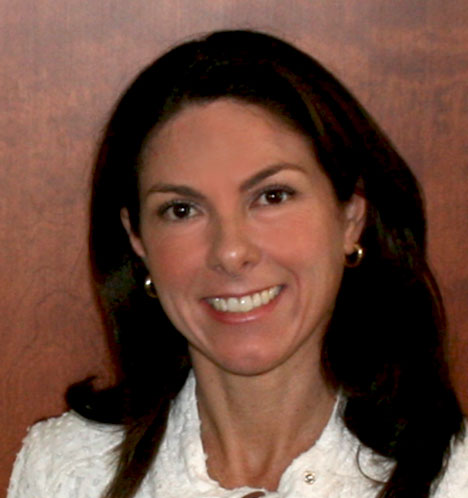 ---
Maite Mena
Psy.D.
Dr. Maite Mena has a Doctorate in Psychology and is a Research Assistant Professor at the SEHD, University of Miami. She was the recipient of a NIDA funded Diversity Grant that provided additional training on clinical research and evidence-based treatments. Her expertise includes study design, coordination and implementation within randomized clinical trials. Dr. Mena has contributed to the writing of treatment implementation manuals and standard operating procedures for recruiting, assessment, training of interventionists and intervention delivery. She has led the successful execution of three complex treatment protocols in the roles of co-investigator on two studies with Hispanic adolescents and their families and as Co-PI and project director in a randomized trial for substance-abusing adolescents and their families.
Dr. Mena has played a central role in making cultural adaptations to family-based treatment models, has worked on the integration of Motivational Interviewing into family based treatments, and has led efforts to measure treatment adherence/fidelity in complex interventions. A current Substance Abuse and Mental Health Services Administration (SAMHSA) grant has led Dr. Mena to acquire expertise in the training and dissemination of Screening, Brief Intervention and Referral to Treatment (SBIRT), an evidence based practice. As the Project Director for this SBIRT training grant, Dr. Mena has organized training events in classrooms (at UM and FIU), at healthcare practice sites (University of Miami Hospital, Saint John Bosco Clinic, and ConnectFamilias), and at regional trainings across Florida. Dr. Mena works collaboratively with a community organization which focuses on reducing health disparities in the Hispanic community. As a result of her work in the community, Dr. Mena received an award for Excellence in Partnership from the community organization in 2013.
---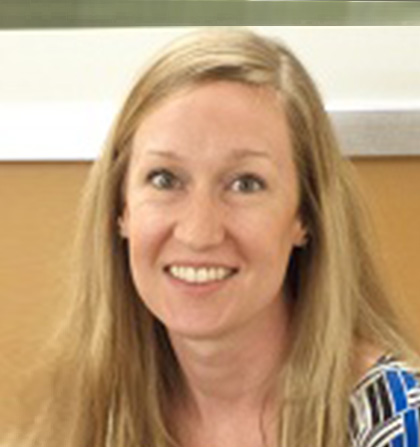 ---
Lauren Miller
Psy.D., J.D.
Dr. Lauren Miller is a graduate of Florida State University, where she earned a Bachelor of Science degree in Psychology and assisted with neuroscience research in learning and memory. She went on to attend a dual-doctorate program at Widener University, achieving a Doctorate of Clinical Psychology and a Juris Doctor degree. She completed an APA-accredited internship with rotations in adult outpatient community mental health and psychological assessment of children receiving services through state agencies. Dr. Miller also completed a two-year post-doctoral fellowship in forensic neuropsychology and assessment psychology in Miami, Florida. She has over ten years of clinical experience providing psychological assessment and treatment services to individuals of all ages. Dr. Miller enjoys training and supervising students and clinicians in the principles and techniques of psychological assessment.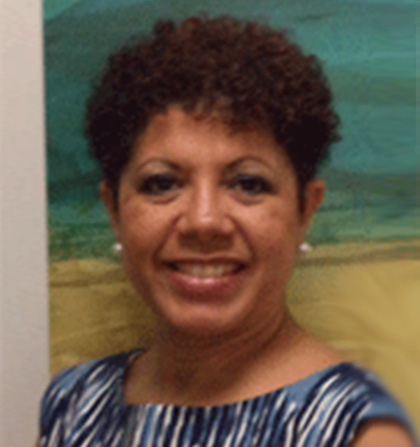 ---
Jackie Ojeda
Office Manager
Jackie is the office manager of the IIFC. She runs the day to day operations of the clinic and is the first contact for clients coming into the clinic. Jackie has over 20 years of customer service and management experience in the community and corporate America. Her people skills have made a large impact on our clients and the Institute for Individual and Family Counseling. She brings a high level of professionalism and excellence to the IIFC.