Enhancing Racial/Cultural Identities
CRECER is developing and implementing a number of empirically-based, culturally-driven programs in collaboration with local community partners.
Through our work, we aim to enhance the cultural identities of minority and immigrant children and families, bridge communities, and promote emotional and physical health and wellbeing. Our Barnyard projects (I.e., Kulula Mentoring Project, Strong Roots Project, and Children's Branch) focus on developing ethnic and racial identity as well as developing more intentional ethnic and racial socialization practices with parents of youth of color.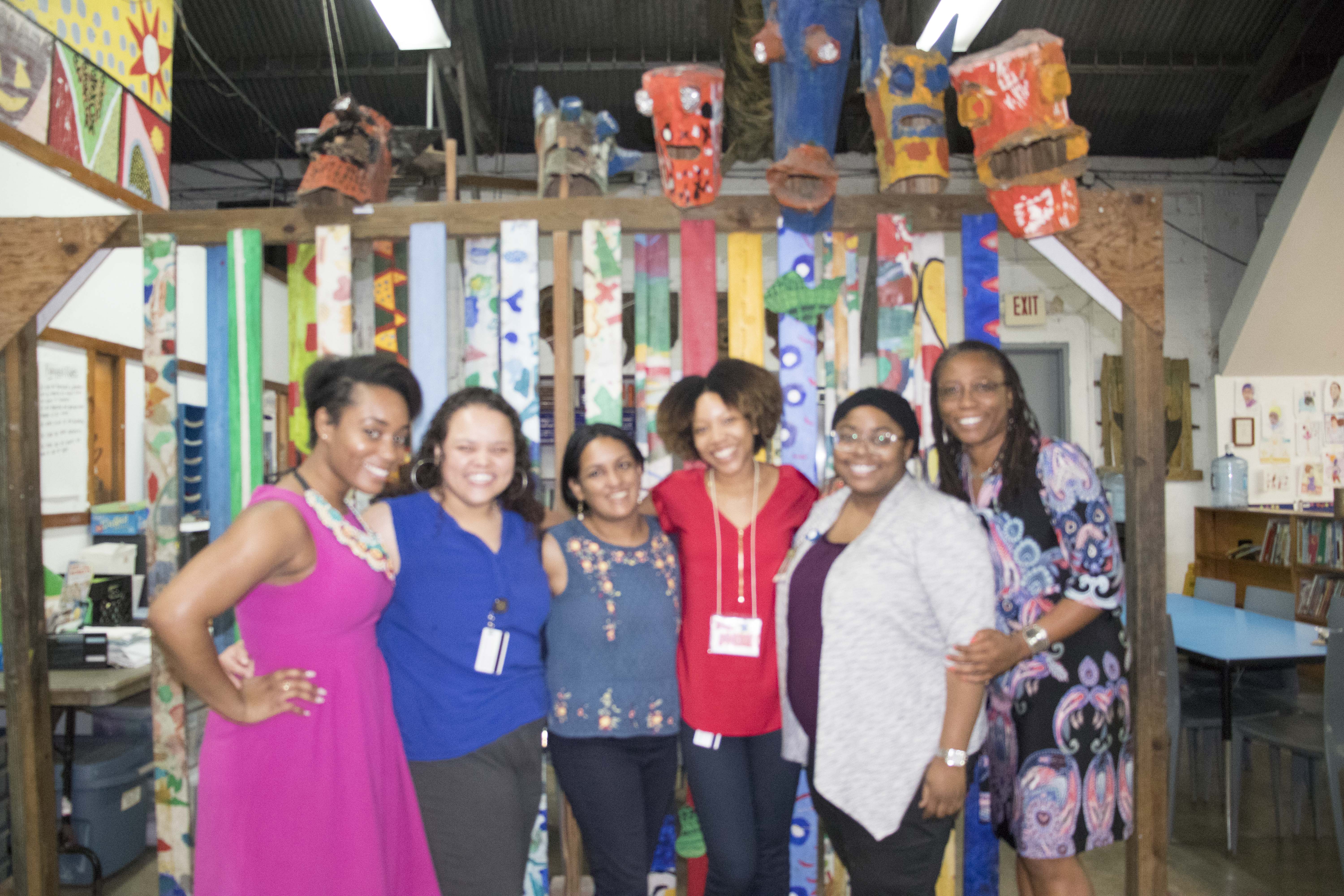 ---
---