Airport Information
There are several ways to get to and from the University of Miami and/or The Mutiny Hotel at Coconut Grove, the conference hotel. The closest airports are Miami International Airport (MIA) or Fort Lauderdale International Airport (FLL). Please find additional information here.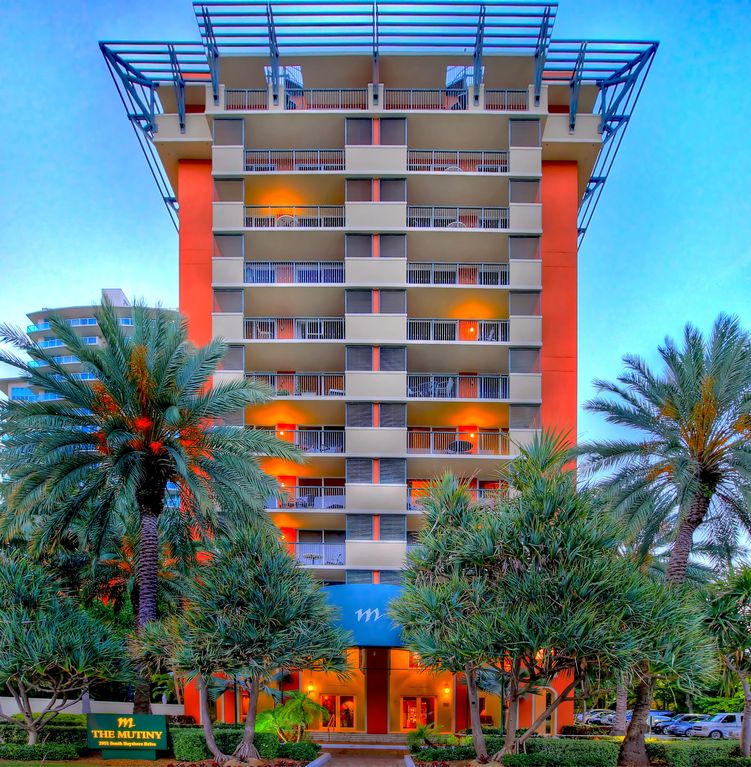 Lodging Information
Lodging Information A block of rooms has been reserved at The Mutiny Hotel at Coconut Grove located near campus. There are also several other hotel/lodging options around campus.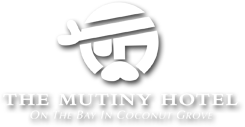 ---
2951 South Bayshore Drive | Miami, Florida 33133 USA
Phone: 305.441.2100 | Phone: 888.868.8469 | Fax: 305.441.2822
mutinyhotel.com
---
GUEST ROOM RATES – April 10-12, 2019. Rate available 3 days pre/post.
Please follow these instructions on how to book the room.
The group is under 2019 Sports Industry Conference.
Toll Free:1-888-868-8469
Hotel Reservation: 305.441.2100 ext 2005
Email: Reservations@mutinyhotel.com
Use this link to book online.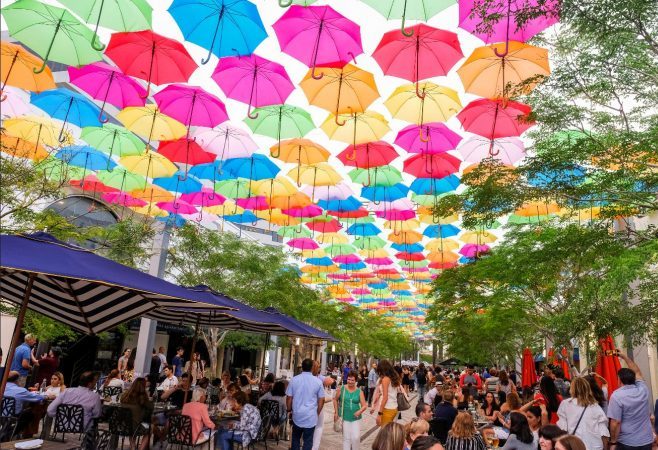 University of Miami is located in the beautiful community of Coral Gables. Coral Gables' founders imagined both a "City Beautiful" and a "Garden City", with lush green avenues winding through a residential city, punctuated by civic landmarks and embellished with detailed and playful architectural features. Known as The City Beautiful, Coral Gables stands out as a planned community that blends color, details, and the Mediterranean Revival architectural style. For more information about the area, visit: coralgables.com
Coconut Grove is located near The University of Miami campus and is abundant with possibilities for shopping, dining, entertainment, art galleries, boating, the world renowned beaches of Key Biscayne and other important and historic cultural attractions. The Vizcaya Mansion, Museum & Gardens; Miami Seaquarium, the Miami Museum of Science & Planetarium, Coco Walk (under construction) and Commodore Plaza are just a few attractions in the village. Consider also an extensive network of public parks, walking and bicycle trails meander through Miami's most prestigious waterfront neighborhoods. For more information about the area, visit: coconutgrove.com
There are many other interesting things to do and beautiful areas to visit around The University of Miami. Check out other options here and activities in Ft. Lauderdale activities can be found here.
Miami-Dade County and the surrounding area is a thriving sports community. Check out the annual Miami sporting events guide.