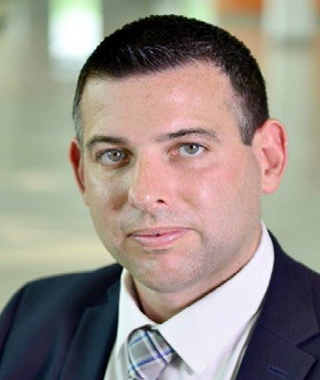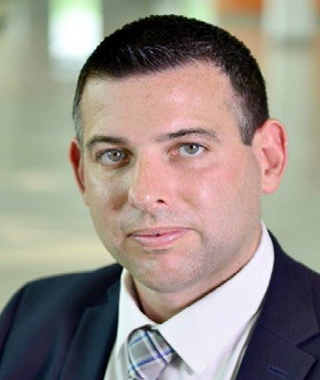 Kevin Retchless
General Manager @ Watsco Center
UM
---
Kevin Retchless currently serves as the General Manager at the Watsco Center at the University of Miami for Oak View Group Facilities. In this role, Kevin is responsible for the overall management, booking, and operation of the venue.
Previously, Kevin worked as the Director of Ticketing, Event Manger, and Director of Facilities at the Watsco Center for Spectra Management (formerly Global Spectrum). Kevin played a critical role in hosting the Clinton Global Initiative, the Dalia Lama, former President Barrack Obama, Michelle Obama, Hillary Clinton, Governor Mitt Romney, President Joe Biden, Univision's Premios Juventud, Telemundo's Latin Billboards Award Show, Univision's Premio Lo Nuestro, X-Factor, Cirque du Soleil and countless family shows, graduations and concerts.
Kevin started his career in Sports and Entertainment by attending the Sport Administration Program at Saint Thomas University in Miami Gardens, Florida. While obtaining his degree, a Bachelors is Business Administration focused in Sports Administration, he volunteered and worked with the Miami Dolphins, the Miami Heat, the Miami Marlins, the Florida Panthers, Super Bowl XLI, the Miami Open, Homestead Raceway, Contemporary Services Corporation (CSC), Complete Tickets Solution (CTS), and the Miami Marathon. After graduating from Saint Thomas University, Kevin joined the Professional Internship Program at Walt Disney World Resort in the box office at ESPN's Wide World of Sports Complex. Later, he was hired by Ticketmaster as an Event Programmer.
Kevin currently resides in Pembroke Pines with his wife Danielle.