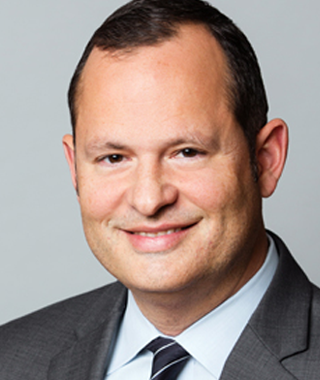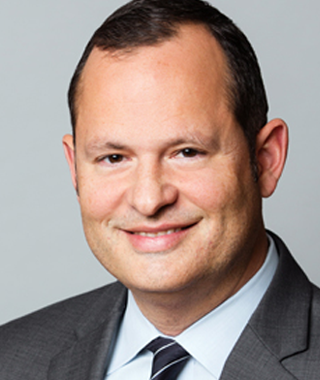 John Ruzich
Chief Administrative Officer & Chief Legal Officer
Legends
---
John Ruzich joined Legends in 2012. He oversees all legal, business affairs, human resources, risk management and administrative matters for the company. John advises ownership on all corporate governance matters, joint ventures, acquisitions, organization structuring, strategic planning and litigation. He is responsible for all labor issues (union/non-union) for the company's 20,000 employees and facility/operational matters at Legends' over 70 venues.
Legends (http://legends.net) is owned by the Dallas Cowboys, New York Yankees and New Mountain. This partnership was formed in 2008 and joins some of the most heralded and established sports, entertainment, media and financial brands and executives in their industries.
Prior to joining Legends, John served as the Senior Vice President of Business & Legal Affairs/General Counsel for Classic Media, LLC, one of the world's largest independent entertainment companies (before it was purchased by DreamWorks Animation, SKG in August of 2012).
Classic Media owns and manages a globally-recognized portfolio of well-known family and pop-culture entertainment brands, including Where's Waldo?, Casper the Friendly Ghost, Lassie, and The Lone Ranger. More than 3,600 hours of Classic Media programming is distributed in more than 170 territories worldwide and showcased in multiple formats, including TV, film, home video, consumer products, publishing, digital, and music.
Prior to his employment at Classic Media in 2004, Mr. Ruzich worked as Associate Counsel for World Wrestling Entertainment, Inc., a publicly traded company (NYSE: WWE), which is an integrated media organization and recognized leader in global entertainment.
Before joining WWE, Ruzich began his legal career as Staff Attorney for the New Jersey Devils, a professional ice hockey team based in Newark, New Jersey.