The University of Miami School of Education and Human Development's Sport Administration Program is hosting its seventh annual Global Sport Industry Conference (SIC) at the Donna E. Shalala Student Center on Thursday, April 14, 2022.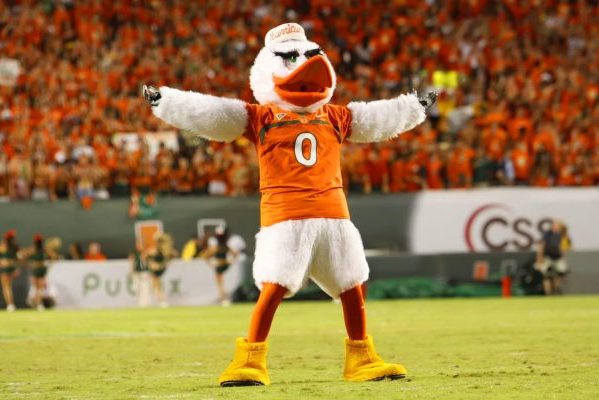 Opening Remarks and Keynote
Opening Remarks:
Laura Kohn-Wood
Dean of the School of Education and Human Development
University of Miami
Keynote Speaker:
Mike Ridley
SVP Brand and Marketing
Inter Miami CF
Assessing Risks in Sports
Moderator:
John Ruzich

Panelists:
Rich Abend
Chief Revenue Officer/Head of Risk Products, Player's Health
Marcus Bach-Armas
Senior Director of Legal & Government Affairs, Miami Dolphins and Hard Rock Stadium
John Ruzich
Chief Administrative Office & Chief Legal Officer, Legends
Joern Schlimm
Senior Manager Internal Audit & Risk Management, FIFA
The Role of NFTs in the Sports Industry
Moderator:
Tom Soria

Panelists:
Dan Boyd
Senior Associate AD/Sales & Marketing, UM Athletics
Zsa Zsa Goldstrom
UM Business Student, Co-Author of "The Entrepreneurs Guide to Creating and Selling Cryptocurrency and NFTs"
Lucy Hartwell
Director of Partnership Marketing LaLiga North America
Miguel Vias
Forte.IO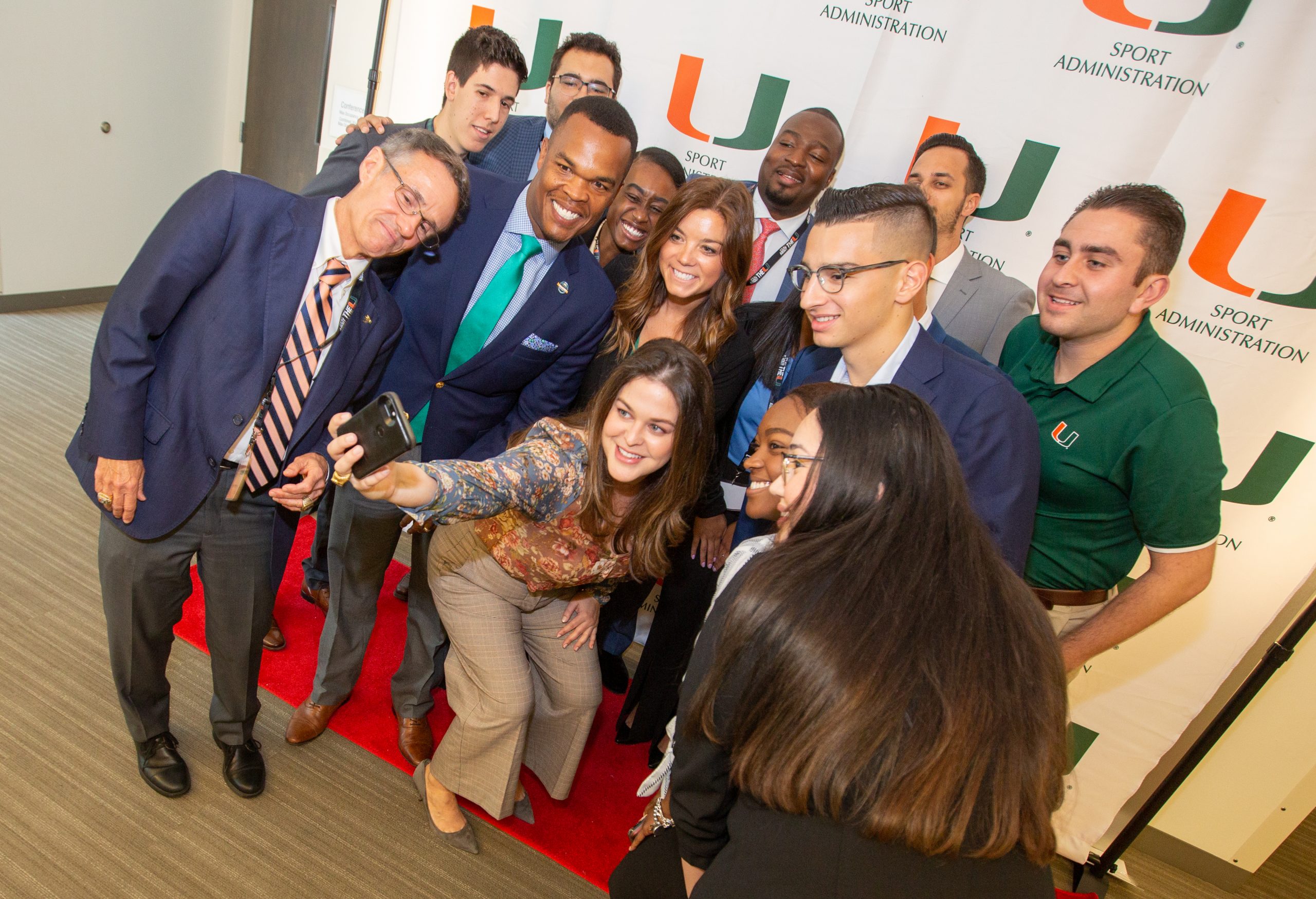 Reception on the Lakeview Terrace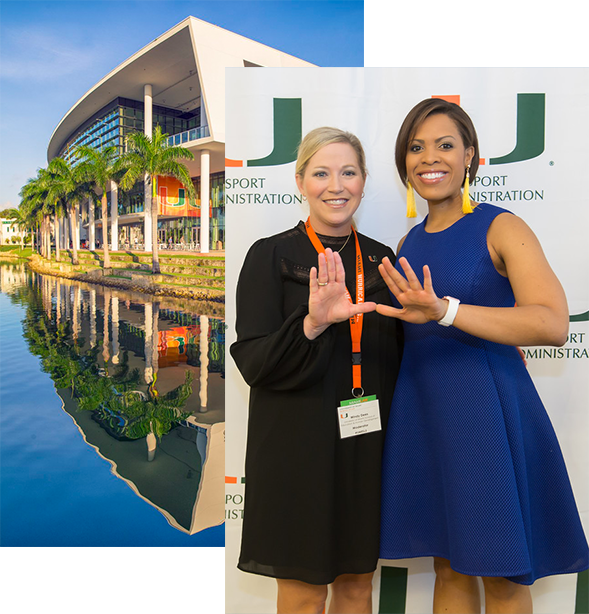 The SIC will feature engaging keynote speakers as well as breakout sessions that address the most relevant issues in the business of sport and entertainment.
The SIC will be held on UM's Coral Gables campus in the beautiful, Shalala Student Center.
2019 Conference Attendees
---

---
The UM Sports Industry Conference is a "must-attend" conference for sport professionals who want to establish connections with local and global experts. The conference stimulates networking and provides updated information about the trends in sports industry.
Marcelo Claudino
CEO, TopSoccer and TopConsulting