Partner: Health Foundation South Florida and stakeholders from Miami Gardens and Little Havana
---
Live Healthy Community Partnerships (LHCP) is an initiative supported by the Health Foundation of South Florida (HFSF) in two communities - The City of Miami Gardens and the neighborhood of Little Havana (within the City of Miami), to improve the health and quality of life of residents of these two communities. This initiative is a 6-year commitment, which started since 2014 and will go until 2020. Since July of 2017, the EPSA Team is working closely with the HFSF and stakeholders from the two communities to clarify theories of change, understand and increase organizational capacity for effective implementation, document implementation successes and challenges, and track short-term, intermediate, and long-term changes (policy, systems, environmental, and programmatic).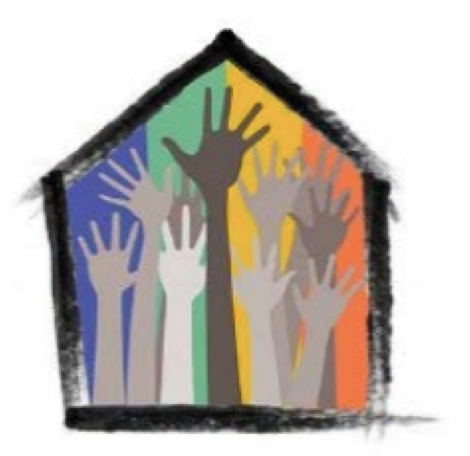 Partner: Miami Homes for All
---
The "Helping Our Miami-Dade Youth" (H.O.M.Y) Collective is a collaborative of over 60 organizations and youth leaders working to prevent and end youth homelessness in Miami-Dade County. The holistic, comprehensive approach focuses on addressing the core areas of Stable Housing, Education, Employment, Primary and Behavioral Healthcare, and Permanent Connections. Through its partner organizations, The H.O.M.Y Collective provides support and services to youth and young adults between the ages of 13-24 who are experiencing housing instability or in a vulnerable housing situation.
The EPSA team participates in the research and evaluation committee for the initiative and informs data collection, analysis, and use of data in the initiative.
HURAKAN: Improving Hurricane Communication with Vulnerable Populations
Partner: School of Communications and the Rosenstiel School for Marine and Atmospheric Science
---
This project is an interdisciplinary collaboration with faculty and students from the School of Communications and the Rosenstiel School for Marine and Atmospheric Science. Members of this team plan to conduct research on how people interpret existing forecast products in order to develop new forecast products to communicate the risks and potential threats of approaching tropical storms and hurricanes, especially to underserved populations who, because of limited resources for adequate preparation and recovery, often bear a disproportionate burden of these natural disasters. The EPSA team is helping with the qualitative data collection and analysis, survey data analysis, lab-based user-testing of visualizations, literature review, and report writing.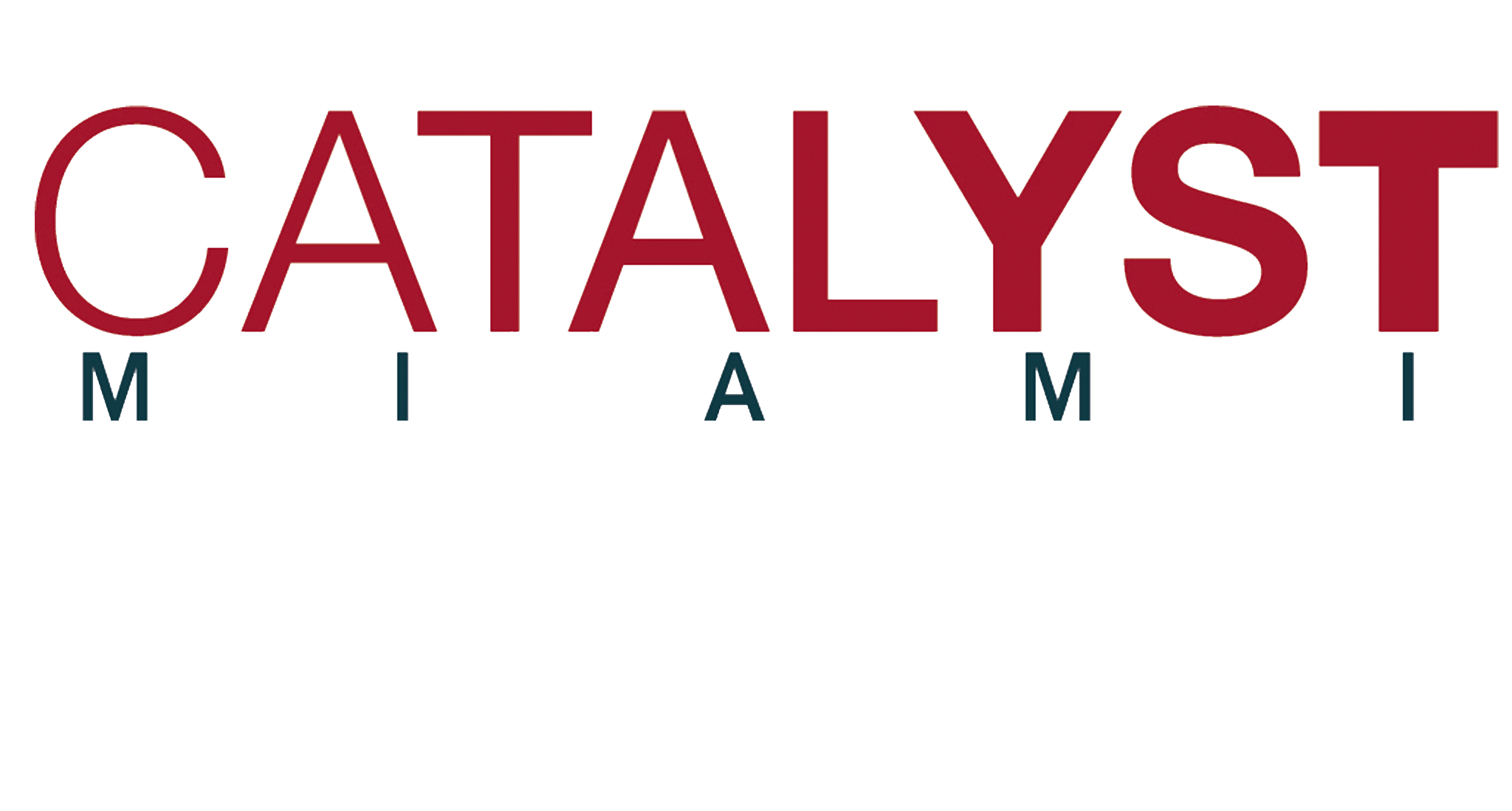 Miami Community Resilience Hubs
Partner: Catalyst Miami
---
Miami Community Resilience Hubs are community-serving facilities augmented to support residents and coordinate resource distribution and services before, during, or after a natural hazard event. They are efforts to increase a community's adaptive capacity and resilience by providing residents with direct management and access to resources at sites they identify as well-trusted and well-utilized in their community (e.g. community centers, faith-based organizations, recreation centers). This is an emerging area of research for the EPSA team as we build collaborative partnerships with local organizations working to strengthen adaptation, housing improvements, community-building, communication, and civic engagement and advocacy efforts through neighborhood hubs.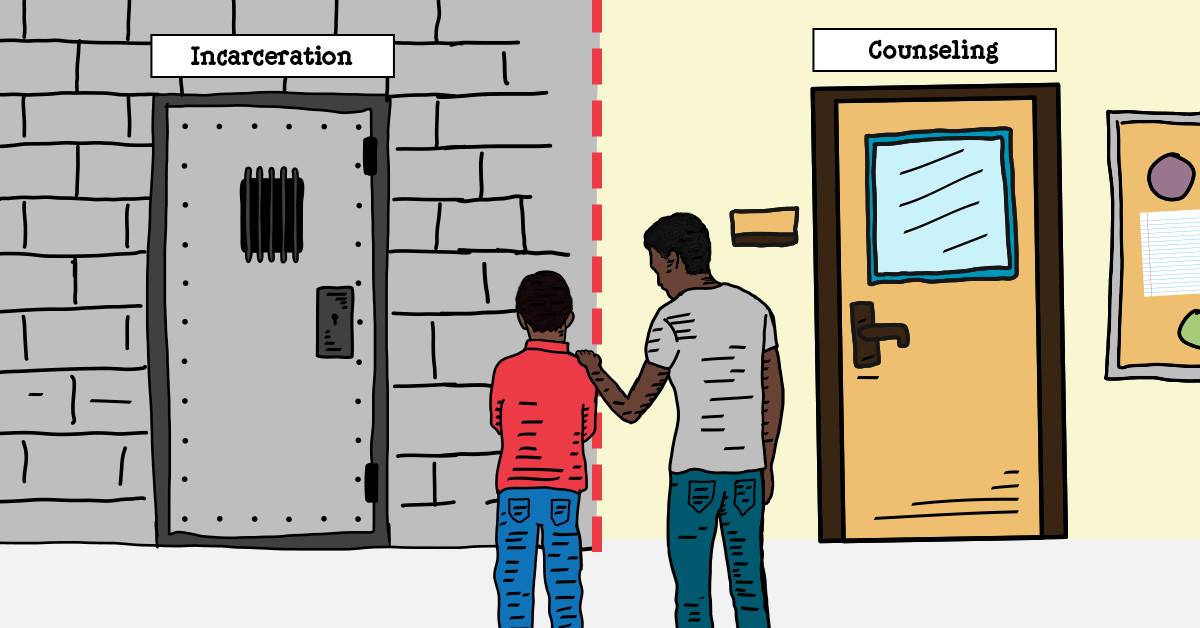 PowerU – Counselors not Cops Campaign
Partner: Power U Center for Social Change
---
Counselors not Cops is a campaign organized by Power U Center for Social Change, that addresses the disproportion of the MDCPS funding on policing and security in public schools, instead of having more guidance counselors, social workers, and schools psychologists. The CNC committee seeks to counter the dominant narrative that more police and security make our schools safer by advocating for more guidance counselors, social workers, and school psychologists. Members of the EPSA team are partnering with youth and youth organizers at PowerU in their campaign to demand more mental health resources and constraints on police presence in Miami-Dade County Public Schools.
South Florida Anchor Network
---
This project is focused on the formative stages of development of the South Florida Anchor Network (SFAN), which is designed to work with and through anchor institutions to create a more inclusive economy in South Florida. This twelve-month, descriptive case study analysis will systematically capture and assess process and outcomes across the institutions making up the anchor network in Broward and Miami-Dade counties. The goal is to primarily describe what is happening in the early stages of this anchor network and why.

Partner: Breakthrough Miami
---
Breakthrough Miami provides an academic enrichment program that uses a student-teaching-students model to ensure that motivated, under-resourced middle-school students have access to excellent high-school opportunities, graduate from high school on time, and attend college. The EPSA team is conducting a compressive evaluation of their programs to document outcomes for students, teaching fellows, and volunteers; program quality; and to discern key program elements and conditions that contribute to outcomes.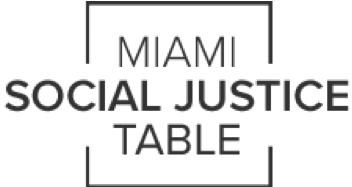 Partner: Catalyst Miami
---
The Social Justice Table is a project convened by Catalyst Miami and it is funded by the Allegany Foundation. The Social Justice Table is a network of organizations dedicated to building collective power in order to create equity in Miami-Dade County, with an emphasis on low-income and working minority communities. this network is made up of a broad range of multi-sector organizations whose areas of work and constituencies represent the many issues impacting our community, as well as the many initiatives to address such issues and increase our collective capacity.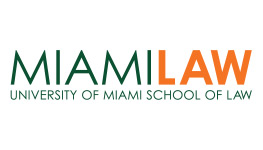 Pottinger
Partner: University of Miami School of Law
---
The Pottinger Project is an initiative established by the ACLU and UM Law School to monitor police interaction with the homeless population in the City of Miami. The objective of this initiative is to ensure that City of Miami police officers are complying with the Pottinger Consent Decree. The decree puts limits on police power to arrest homeless individuals for certain minor offenses, and protects homeless people's property from being arbitrarily seized. It has been hailed as "the gold standard" in civil rights litigation to protect the constitutional rights of homeless persons. Read more about the Pottinger Consent Decree: http://osaka.law.miami.edu/~schnably/pottinger/Settlement.html