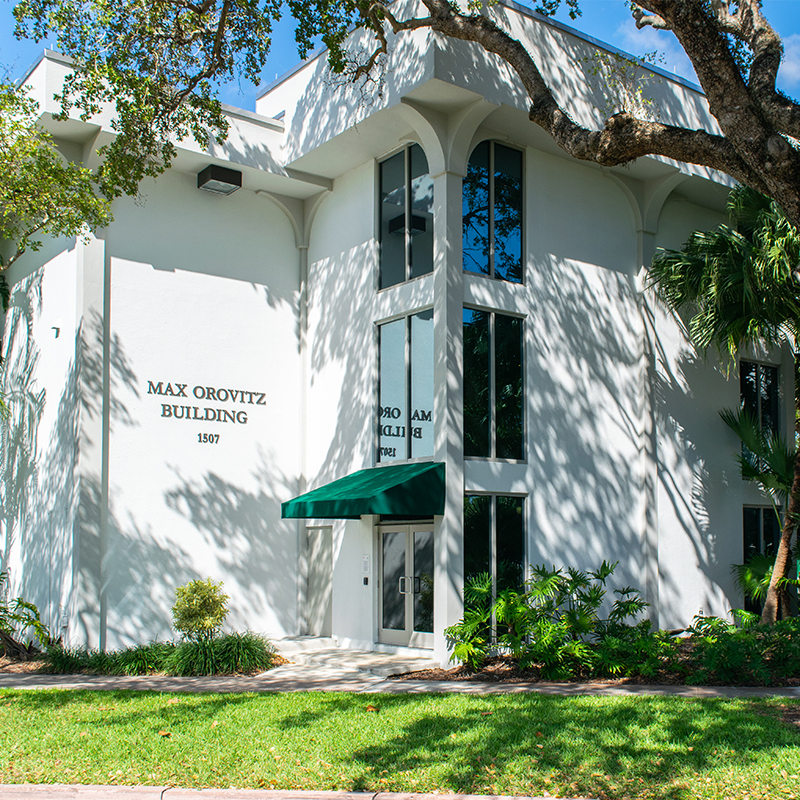 About the IIFC
The Institute for Individual and Family Counseling (IIFC) is a training clinic for graduate students in the Department of Educational and Psychological Studies within the School of Education and Human Development at the University of Miami.
Each year the clinic is the primary training site for approximately 20 students who are pursuing advanced degrees in one of three programs: the master's degree program in Mental Health Counseling, the master's degree program in Marriage and Family Therapy, and the doctoral degree program in Counseling Psychology. All students practice under the direct supervision of University of Miami faculty that are licensed in their field of practice, and the clinic is run by a full-time faculty member whose primary job responsibility is the administration and clinical oversight of all IIFC's activities. The existence of the IIFC represents a significant commitment on the part of the School of Education and Human Development and the University of Miami to provide a model training environment for its graduate students and valuable community service.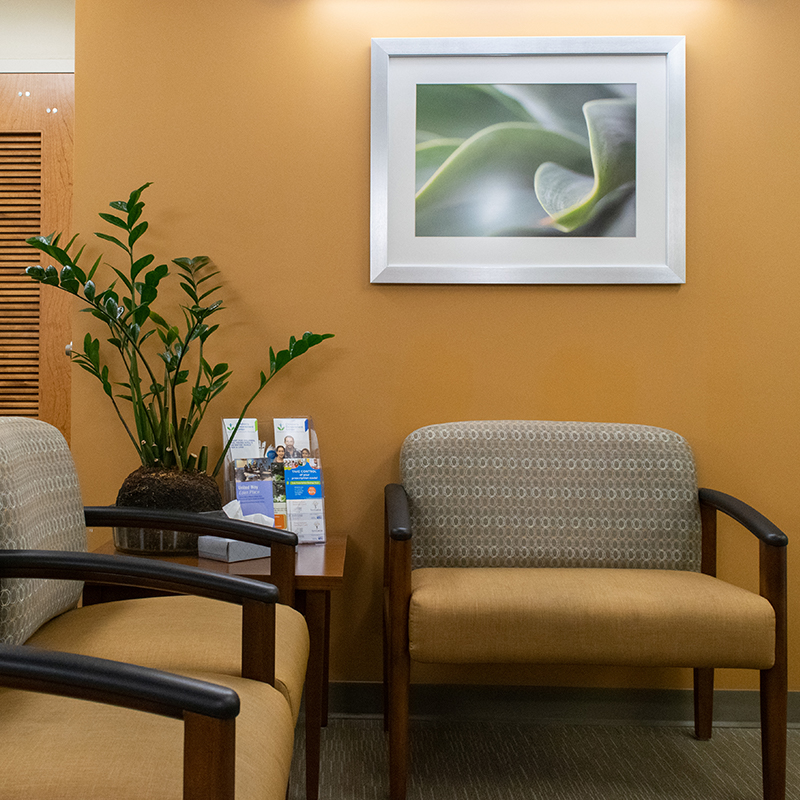 Our Mission
The primary mission of the IIFC is to train mental health professionals while providing affordable counseling services to the local community and serving as a center for counseling research. The training involves the development of a strong professional identity as a mental health care provider including ethical, clinical, business, and research practice. Historically, a distinctive feature of the Institute has been its concentration on family-related issues. Currently, the IIFC uses diverse therapeutic models and approaches to address a wide-range of counseling issues for individuals, couples, and families.
The faculty considers the practicum component of the counseling programs, coordinated entirely through the IIFC, to be one of the most vital parts of the students' education and training. Furthermore, the faculty must ensure that services provided to the community are of high quality. Given these priorities, the students' performance at the IIFC is regarded as a very significant matter.
To support the community and to provide affordable services, the IIFC uses a sliding scale fee system to determine the cost of therapy. This fee is based on the client's income and number of dependents.