---
The University of Miami (UM) Sport Administration Program (School of Education & Human Development), will be hosting its 4th Annual Sport Industry Conference (SIC) on April 11th and 12th, 2019. The SIC will be held on UM's Coral Gables campus in the beautiful, Shalala Student Center. The event features two days of sport and entertainment programming.
The SIC will feature engaging keynote speakers as well as breakout sessions that address the most relevant issues in the business of sport and entertainment.
---
This year's lineup of sport industry heavy hitters is shaping up to be just as compelling.Panel speakers and topics will include
---
Tom Garfinkel (Vice Chairman, President, & CEO of The Miami Dolphins and Hard Rock Stadium)
The 2020 Miami Super Bowl Host Committee
Sports gambling
Analytics in sports
Exploring paths to becoming a college AD
Thinking outside of the box of sports agency
And more to come
Opportunities
There will also be networking opportunities for students and professionals. Both days are designed to engage current students, alumni, legal professionals, sport and entertainment practitioners, as well as people interested in these fields.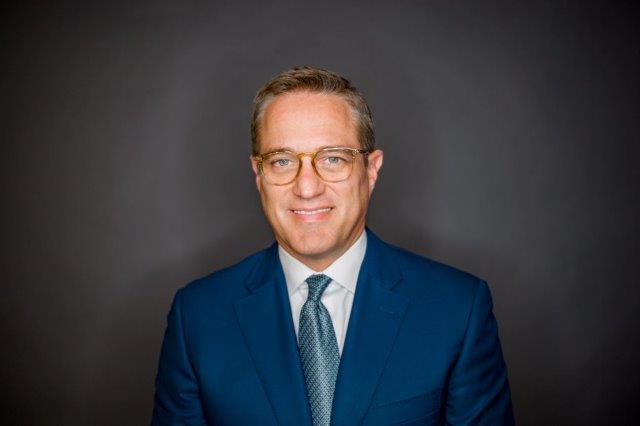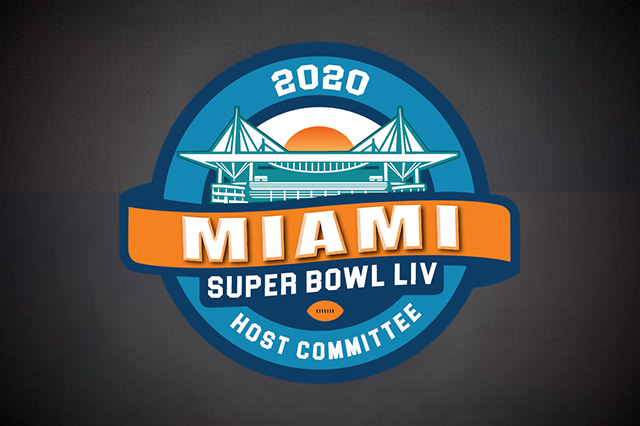 April 11th
Super Bowl Host Committee VPs
The Miami Sport Industry Conference provides the perfect home for all stakeholders active or interested in the sport and entertainment industry to interact.  The access to industry experts and engagement opportunities are unparalleled.  The attendees provide a global industry perspective reaching far beyond South Florida.  Save the date.  You'll be glad you did!

The UM Sports Industry Conference is a "must-attend" conference for sport professionals who want to establish connections with local and global experts. The conference stimulates networking and provides updated information about the trends in sports industry.